Marek Pohl on his career in Valuation and the benefit of working in an international, collaborative environment.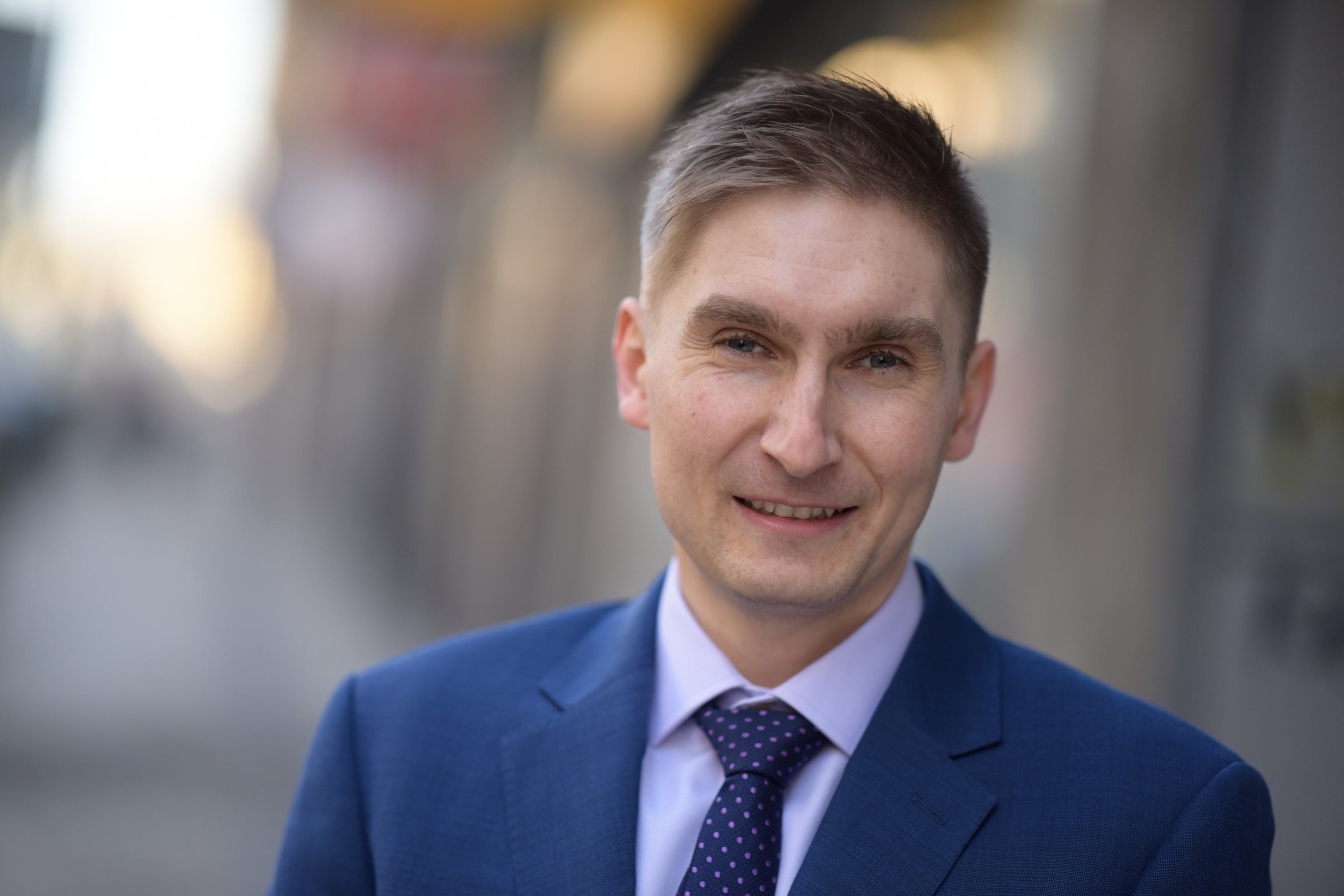 As a Senior Valuer in the Czech Republic, Marek Pohl handles property valuation from beginning to end.
Please describe why you chose to go in the direction of real estate valuation, and why do so with BNP Paribas Real Estate?
After university, I began working in valuation. It was a great start but there was little room to advance at the local level in Prague. I was later contacted about working for BNP Paribas Real Estate. I jumped at the chance to go to a well-established international company where there would be more opportunities to start new projects. The main task was to set up and further develop the Valuation business line in the Czech and Slovak markets.
What does your role of Senior Valuer entail?
I was the only Valuer in Prague for more than a year and had to start from scratch. BNP Paribas Real Estate was a new player in the local market at the time so it was more about business development in the beginning. Because I had a good start, I have been able to build the business and have brought on another team member. Together, we're doing reports and calculations. Further extension of my team is a must, because we are more and more busy, so I´m slowly becoming the leader of a real team.
What is the most exciting aspect of real estate valuation?
Investors are knowledgeable and well educated, so you have to convince them that you are professional and that you understand them and the market well. Having the knowledge and background to effectively communicate with investors is one of the most interesting parts of the job.
What kind of international opportunities does the role of Valuer provide?
We cooperate with other international teams in BNP Paribas Real Estate for valuation, which is always great. We've done hotel valuation with the team in France, for example. I also work on portfolios with our Polish, Hungarian and Romanian teams.
What skills do perspective Valuer's need to have?
It's important to know the property well and be able to describe it correctly. The ability to be professional and understand the client is essential. BNP Paribas Real Estate supports this through a collaborative company culture. If I have questions, I can call a more experienced colleague and ask for their advice and feedback to improve the valuation.