Key figures
€30bn

of assets under management in Europe 12/31/22

1 600+

buildings

17

countries
Being there from beginning to end: caring for living beings
BNP Paribas REIM is a full service provider, focused on acting in a responsible and performance-thinking manner. We want life to flourish in all type of assets, whether that be offices, residential, industrial, retail, healthcare or other types of usage.This means taking care of each asset throughout its entire life cycle and adapting to the many different stages that it will go through, as well as catering to the changing needs of those who inhabit, use, manage and invest in the building.
Pan-European value-creation built on local expertise
Our European network provides us with vital access to an interconnecting and intercultural meeting of countries. In this way, we are able to benefit from the best local knowledge, which can be applied on a European level. BNP Paribas REIM experts cover the full spectrum of real estate investment management, including, investment, strategy and solution development, asset management and transaction, portfolio and fund management, risk management, all fund administration and research analysis.
Providing innovative investment management solutions
We don't just innovate for the sake of it but think carefully about how innovation can provide opportunities for future generations and the life of buildings and assets. This means seeking out the best opportunities and investment strategies depending on our clients' specific needs. We are then able to offer attractive investment alternatives in real estate, which generate long-term stable income, and are resilient to the changes of the future.
Visit the REIM website
To find out more about our solutions for investment
Investing in sustainable real estate
Living, working and interacting in better quality environments is one of our main ambitions. Choosing assets based on their environmental potential is key to our investment decisions as we combine this criteria with social and financial performance. This way of carrying out business means protecting our future from environmental and social changes, making our assets as future proof and resilient as possible.
Assets managed by BNP Paribas REIM
Vital Office, Munich, Germany
New acquisition of a 7,700 sq  m office building for the NEIF II asset.
Label: Leed Gold Green pre-certification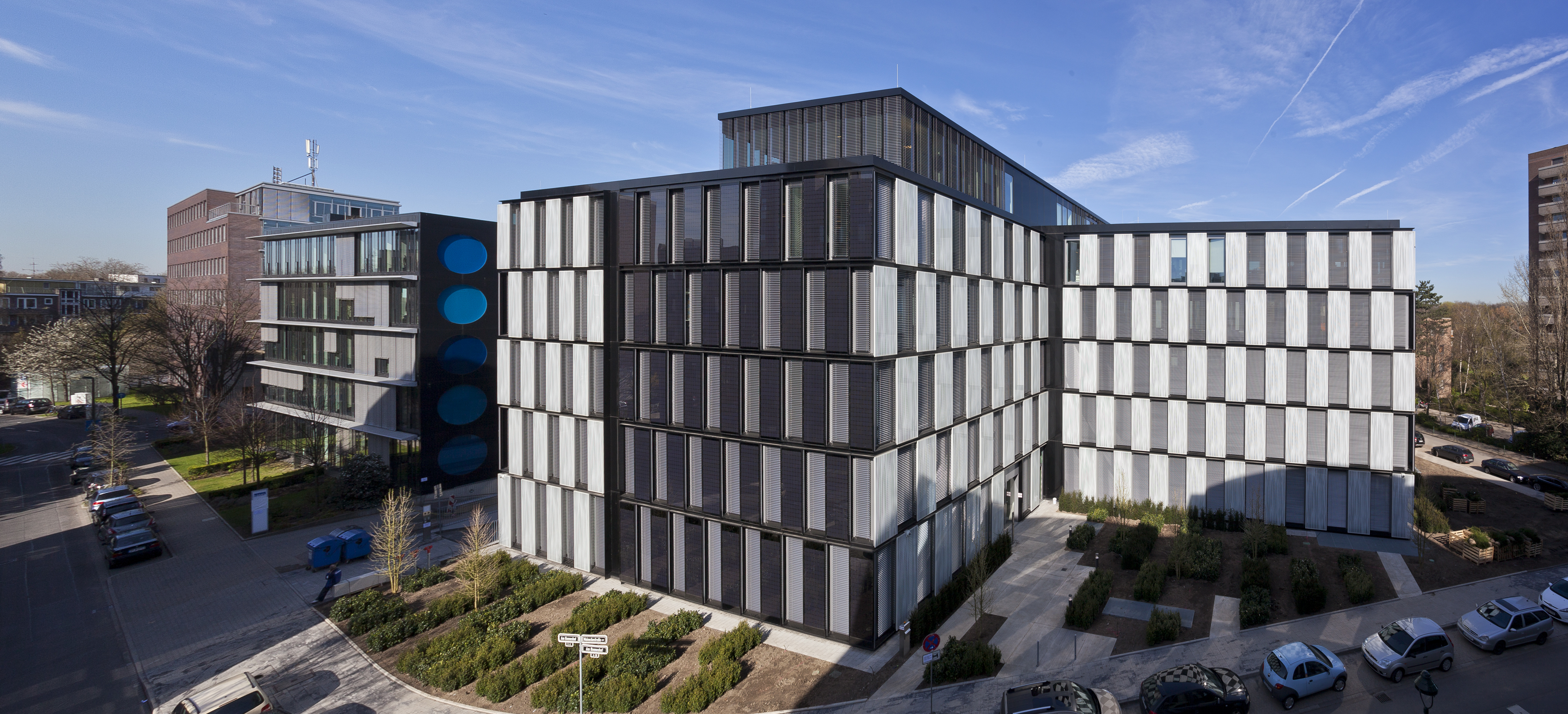 So Ouest Plaza, Levallois Perret, France
New acquisition of a refurbished office building located in the outer ring of Paris. This 40 000 s qm  property has a great view of the Eiffel Tower and is strategically located between Central Paris and the city's main business district, La Defense. It also has Excellent BREEAM and HQE certifications.