Our consumptions habits have changed with the rise of e-commerce. This trend has been accelerated by the Covid-19 pandemic, particularly due to the number of shops closures that the market witnessed. This resulted in a strong demand from the retailer, who needed large spaces to stock their products, closet to their consumers, in order to offer the fastest delivery possible.
Logistics market in Europe: key figures
+15%

of take-up in Q1 2022 in the six leading European countries

+10%

volumes of investment in Q1 2022
Source: European Logistics Market - May 2022
Germany
Once again, the German logistics market has proven its attractiveness in Q1 2022, with a high number of major deals that contributed to positive results, including the new Tesla building in Grünheide. Take-up in Q1 2022 increased by +31.8% vs Q1 2021, with a new record of 2.33 million m². The logistic market is driven by trends such as the growth of e-commerce, the reorganisation of supply chains, and major restructuring processes within the industry.
Read the full report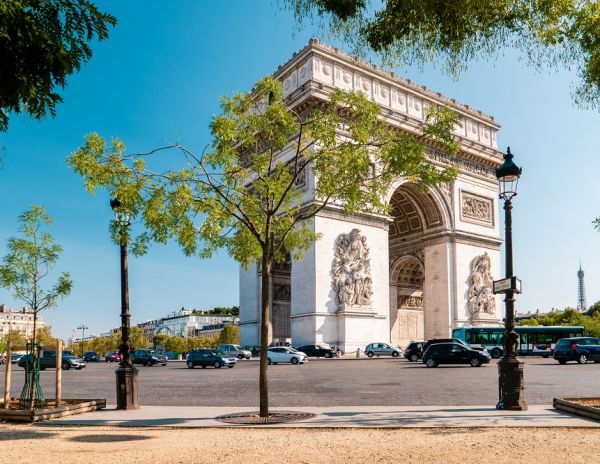 France
The momentum for growth continues in the French logistics market in Q1 2022, with €708 million invested (+9% vs Q1 2021). In terms of area, logistics transaction represented 963, 000m² for the period. These results are driven by the solid dynamic of operations superior of 20,000m², with a +85% increase in one year.
Find out more in the full report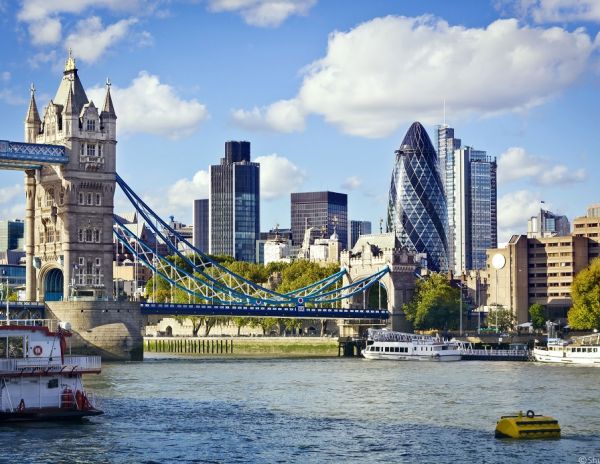 The UK
For the occupier market, demands remains strong in Q1 2022. Take-up increased by +20% year-on-year, up at 10.6m Sq ft in Q1 2022. The investment market is slowing down, with over £2.4bn of investment assets traded in the opening three months of 2022. The logistics market remains the highest conviction market for investors with annual returns of 42.3%.
Read the full report

Spain
The logistics market in Spain has shown strong resilience when faced with the volatility in the market. The demand is dynamic and continues to expand in the various big Spanish cities such as Barcelona, Valencia and Madrid.
Find out more information in our last Spanish studies

European Logistics Market - May 2022

Download the report

Property Report - European Logistics Market - March 2022

Download the report