Smart homes, smart buildings and smart cities
The Internet of Things—whereby everyday objects are connected to the Internet—promises to transform the way we live. In 2020, there will be an estimated 50 billion connected objects in the world, giving rise to smart buildings and more generally smart cities. Taking this shift into account is becoming an essential part of any long-term real estate strategy.
The boom of connected objects in residential buildings is an opportunity to increase well-being and efficiency. New smart services will simplify occupants' daily lives by improving security, comfort and domestic energy performance. In the near future, we can imagine a world of smart cities in which services such as road maintenance, garbage collection and energy consumption become more data-driven, adaptive and intelligent.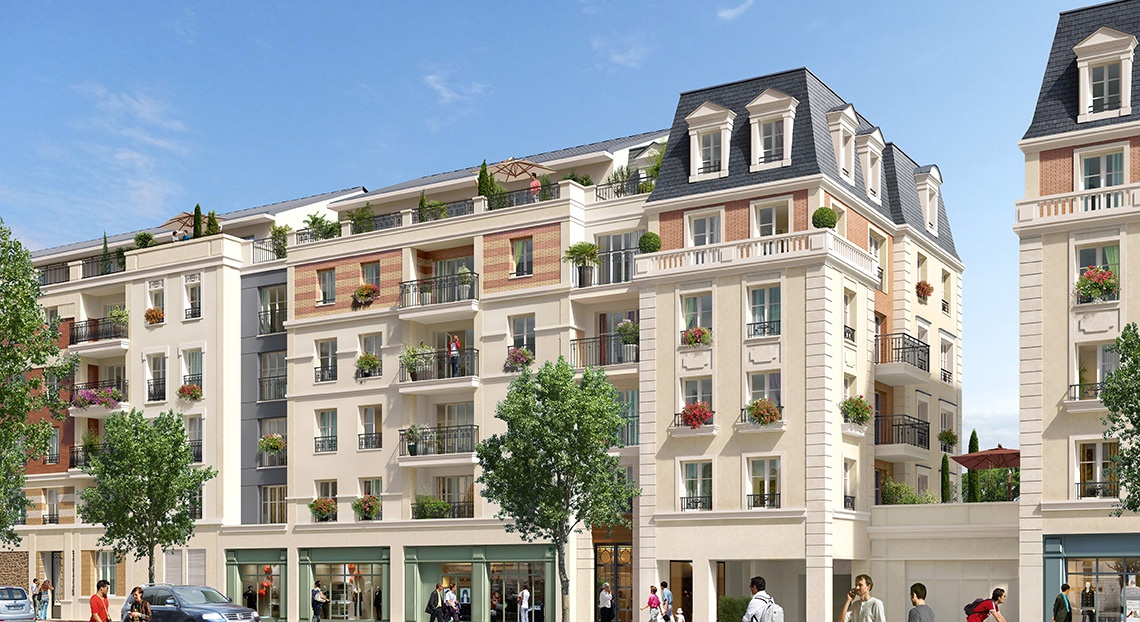 Royal Mansart (Maisons-Alfort, France)
Flexible and agile buildings
The increasing source of information allows us to better understand the daily habits of residents and how they interact with the buildings and spaces around them. As a leading player in the commercial and residential real estate sector, BNP Paribas Real Estate has seized this value-creating opportunity by creating a "Living Lab" in which we test the latest innovative services before offering them to our clients. Our ambition is to improve occupiers' quality-of-life and the well-being of users. It is no longer simply a question of designing and constructing buildings but of reimagining living spaces.
At BNP Paribas Real Estate, we surround ourselves with an ecosystem of partners—including start-ups, innovative companies, researchers and sociologists to fully understand technological and societal changes. An excellent example of this approach is our Ternes-Villiers project within the framework of the "Réinvent Paris" competition. The forward-thinking project brings to life our vision of a multi-strata city, materialised by several interconnected buildings built in wood, complete with an overhead garden and green landscape on each floor.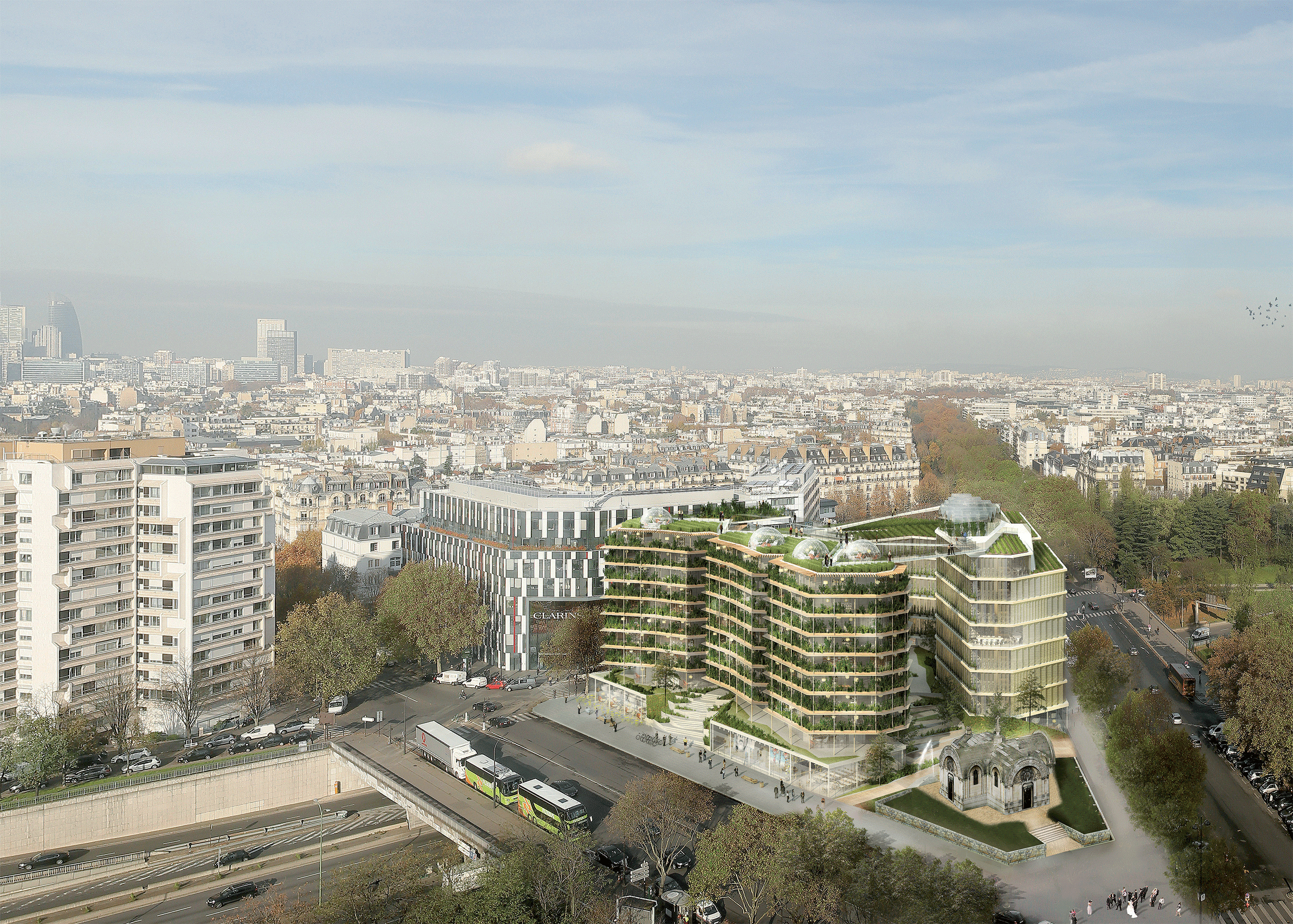 Ternes/Villiers -– The Multi-level city - Villiers project (Paris, France)
Winner of the 'Reinvent Paris' contest
Paris-Ternes-Villiers-Porte Maillot (17th district)
Architects: Jacques Ferrier Architectures, Chartier Dalix Architectes, SLA Paysagistes
Developer: BNP Paribas Real Estate
A reliable partner in residential real estate
Our local experts have a deep understanding of the economic and regulatory data essential to the success of your operations. We can advise you at every stage of your residential project:
In buying or renting social or student housing, tourist accommodations, apartments or residential buildings,

In selling or letting residential property.
BNP Paribas Real Estate offers a comprehensive range of services for the residential real estate sector including property development, transaction and consulting, property management, valuation and investment management. Our service offer covers all types of residential properties, including: new build or second hand, vacant or occupied, marketed individually or as a package, luxury properties and serviced accommodation for students or business travelers.
In October 2017, Strutt & Parker and BNP Paribas Real Estate merged. Strutt & Parker is one of the largest and most successful property consultancies in the UK. Established in 1885, and now part of BNP Paribas Real Estate, the business provides advice and support on all matters relating to residential property.
Key figures
€756m

of sales volume in residential real estate*

3,000

housing units under construction in France*

6,137

residential units managed in serviced accommodation
Our highlighted projects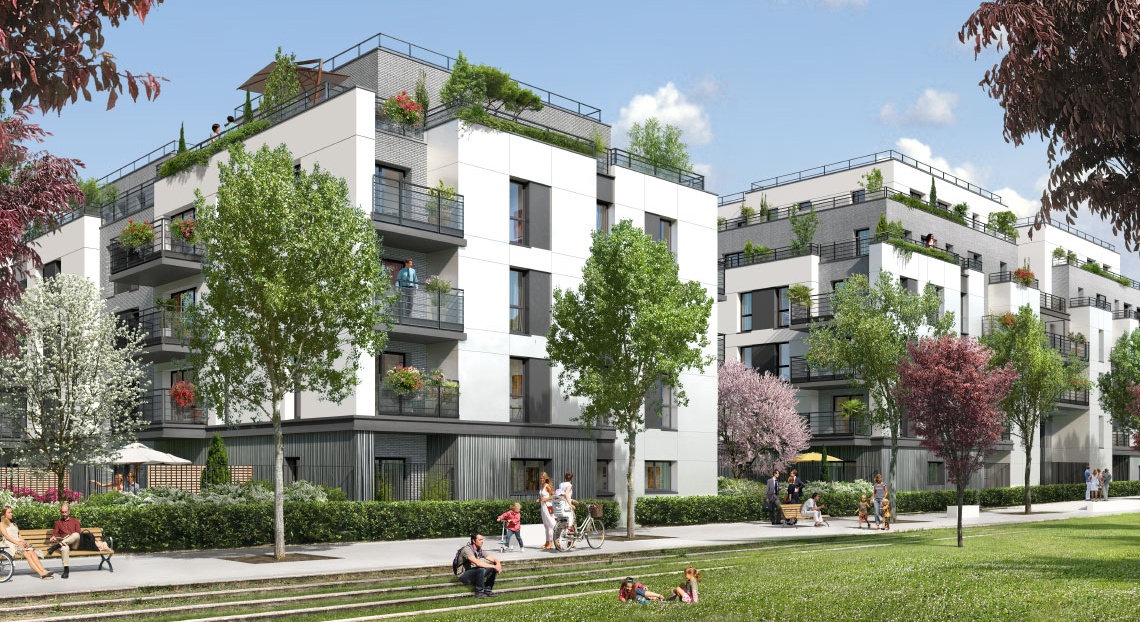 Ateliers 92.2 (Asnières, France)
Capacity: 167 housing units
Architect: Thual Buret
Delivery date: 2019 Q3

ESPRIT 14 (Paris, France)
Capacity: 80 housing units
Architects: Pablo Katz, Atelier Marjolin and Pierre Boudry
Levallois Perret - France (92)
Carré Levallois - 206 housing Units
Architect: DGM & Associés
Completion: 2017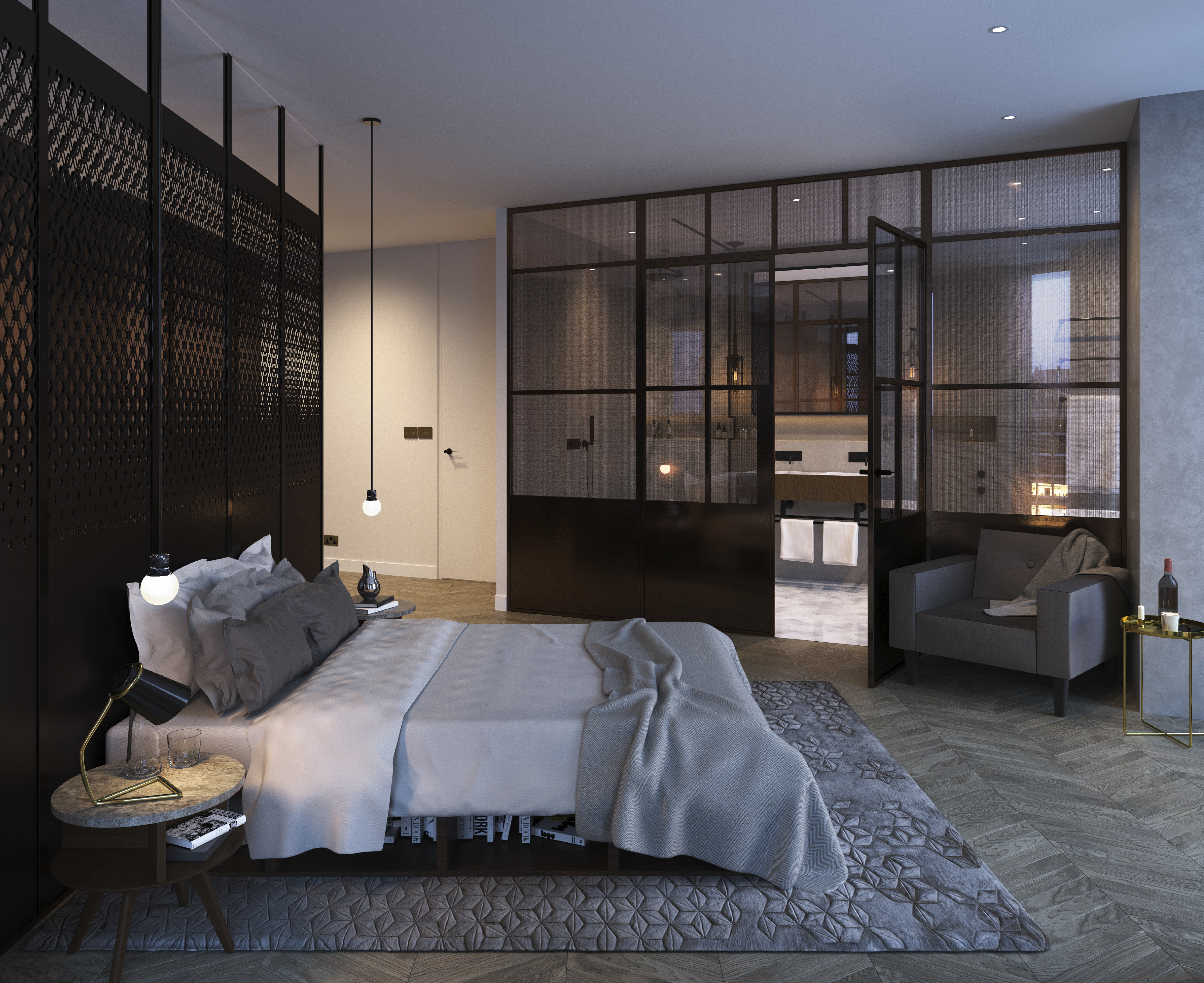 London – United Kingdom
Hexagon apartments
60 apartments
Interior design: Michaelis Boyd Architects
Environmental initiative: Code Level 4 for the residential units and BREAM "Very Good" for the commercial
Forecast completion: end 2017