Open economy, greater well-being, green living
As the power of digital continues to transform the modern workplace, office spaces are becoming increasingly flexible and collaborative. The office is becoming a place of convergence and interaction, a friendly and social meeting place that is able to reinvent itself to remain vital. Buildings are becoming smarter, able to produce their own data, and to communicate and interact with their environment.
Influenced by examples of the net economy and start-ups, employees are seeking new services to facilitate their work, daily lives and wellbeing. Office buildings are becoming more open to the outside, able to optimise the use of services by sharing them with other companies and even with the inhabitants of neighbouring buildings, often outside working hours. The "Reinvent Paris" project in the 17th arrondissment of Paris is one example of such integration. The project combines residential, commercial and office spaces in a multi-strata building with multiple green spaces and services for well-being.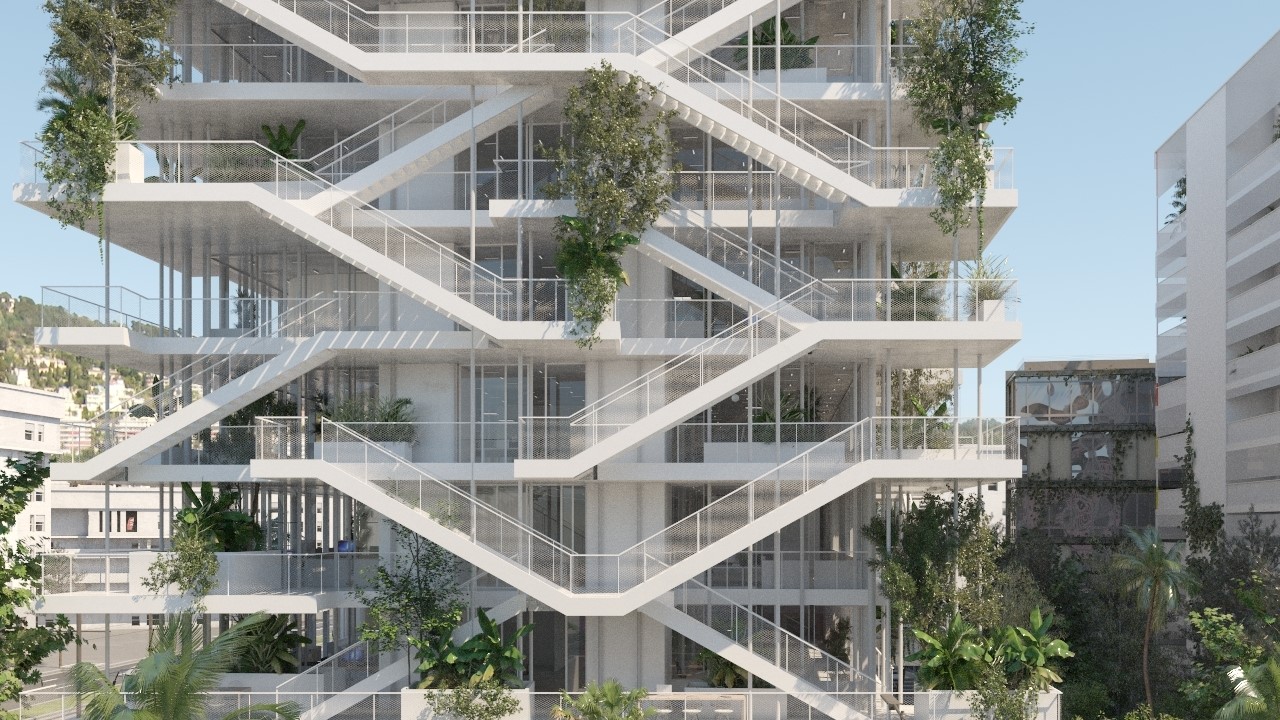 Finally, buildings are also becoming greener, with gardens, patios, green roofs, urban agriculture, green walls, etc. Offices are increasingly connected to alternative energy sources—including solar panels, biomass and geothermal—resulting in positive-energy buildings able to produce more power than they consume. The trend of green offices has led to projects like the Arboretum in Nanterre, France. The building structure is partly made of wood, with bio-sourced materials that produce energy for 75% of the building's heat and air-conditioning.
Your partner in European office real estate
Offices are our core business. As the European leader in office real estate, BNP Paribas Real Estate understands the full range of your evolving needs. Covering all segments of the market, our team is able to guide and support you in choosing the right office location based on accessibility, transportation, rental costs, functionality, environmental sustainability and more.
We offer a comprehensive range of services for the office real estate sector including property development, transaction and consulting, valuation, property management, and investment management.
As one of our clients you will be assigned a sector expert equipped with comprehensive knowledge of your geographical area of interest. Our research teams are locally based in order to provide you with ongoing intelligence reports and office market trends.
We offer the following comprehensive services to help you meet your targets:
Analysis, portfolio optimisation and benchmarking
Property and location strategy
Locating business premises
Identifying investment opportunities and property selection
Office construction and turnkey rentals
Finding tenants and renting
Office property valuations
Lease renegotiation
Lease management outsourcing
Property and facilities management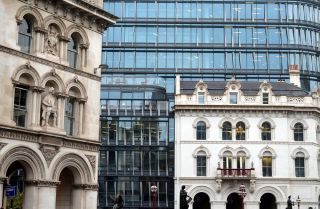 Discover our offices market reports
As a leader in the European real estate market, BNP Paribas Real Estate offers a wide range of pan European research and market insights.
Our highlighted projects
BNP Paribas Real Estate Head Office, Boulogne-Billancourt
It is south of Boulogne-Billancourt, at the intersection between the district of Trapèze, Pont de Sèvres and Île Seguin that fits METAL 57. Architects: Dominique Perrault / 37,000 sq. m.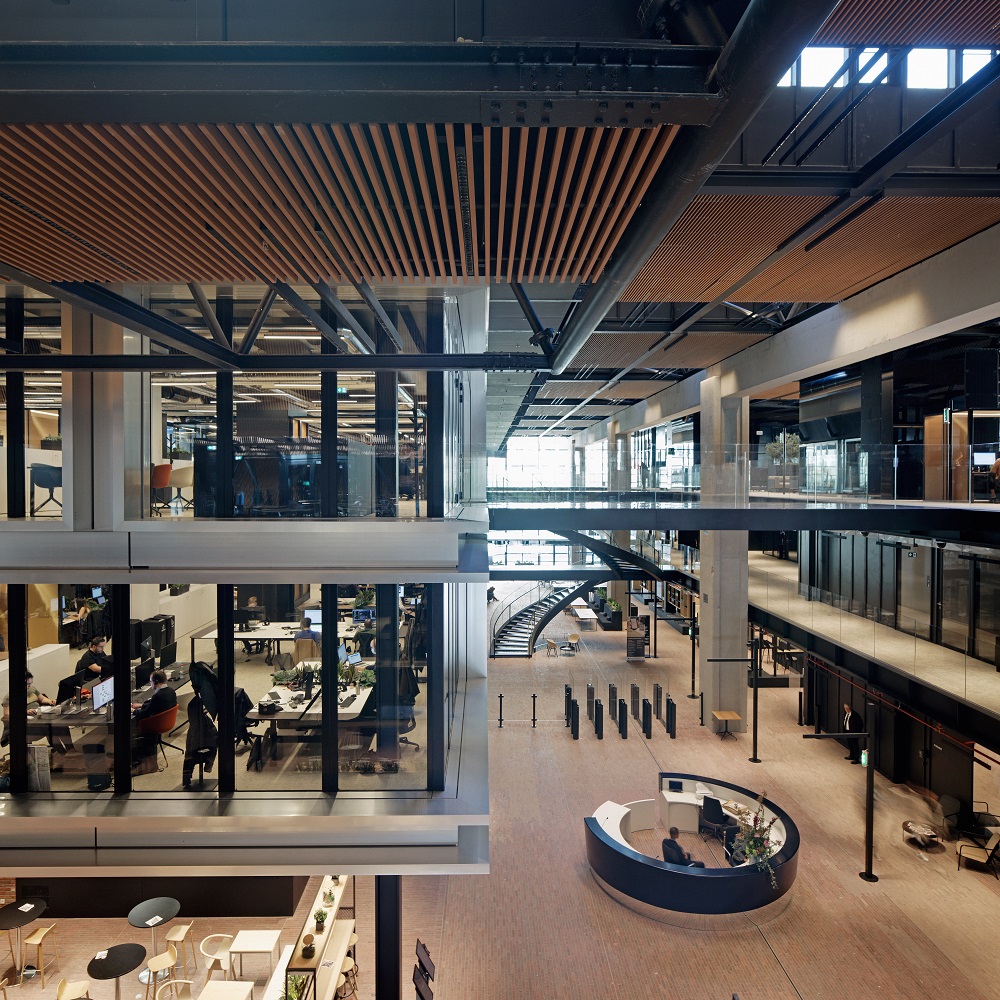 Zenora, Paris
Headquarters to Coca Cola France and Rocher Group, this twin complex boasts the highest environmental grading in Europe, achieving the HEQ Level "Exceptional" and LEC Effinergie+ Label. Because a property project represents a significant long-term investment, we develop solutions to create high added-value buildings and therefore to sustain the investment in the long term. Our network of technological innovation specialists, design offices and industrial partners accompany us in searching for creative and efficient solutions, to anticipate the future and to develop sites for tomorrow's ideas. / Architects: Jean-Paul Viguier Associés / 48,500 sq. m.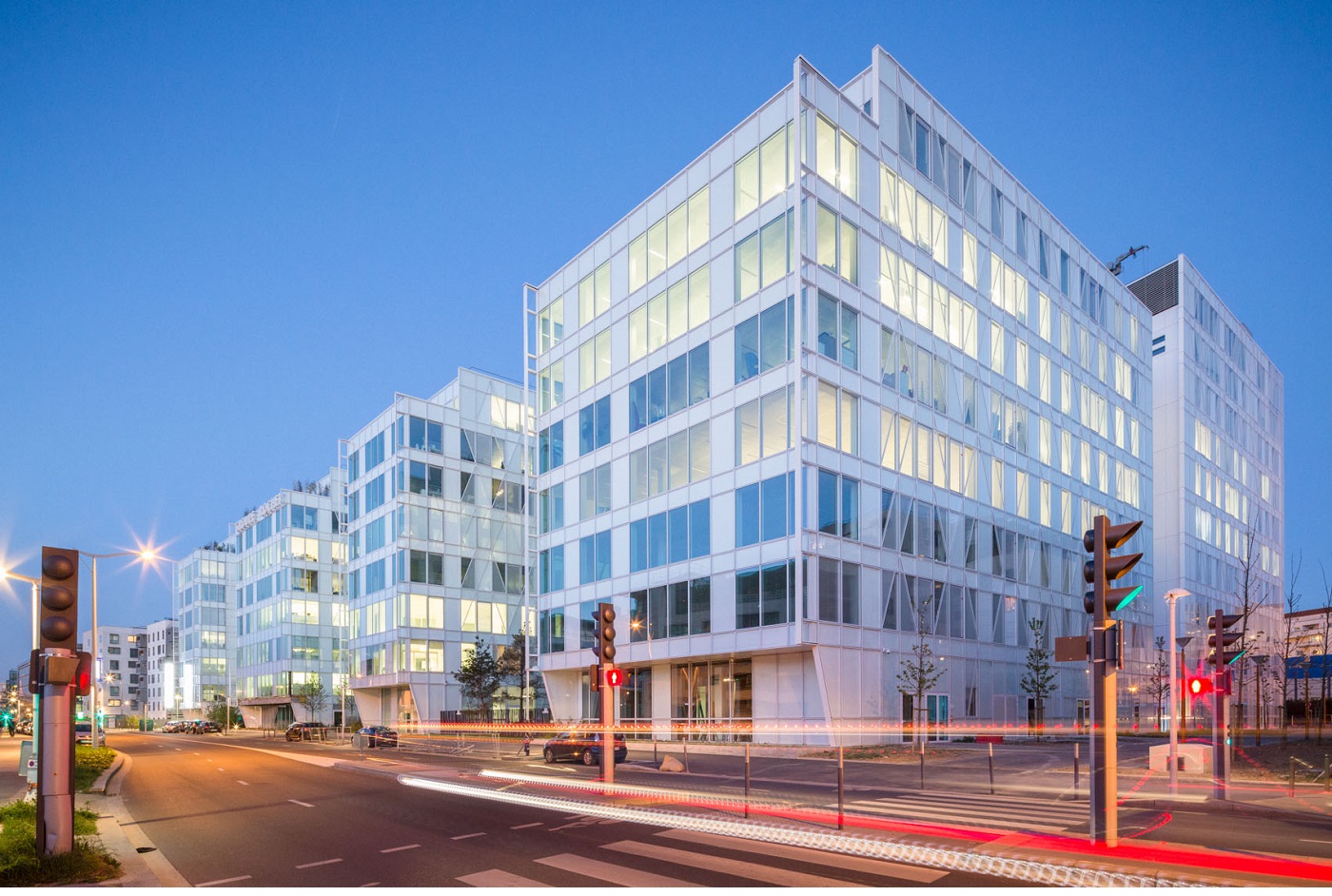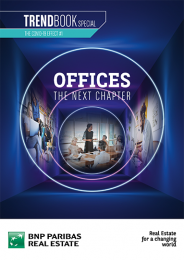 TrendBook Offices: the next chapter
What is life in our offices going to look like post Covid?

Take a deeper look at the trends, innovations and new ways of interacting with space that are going to affect our professional spaces.