The activity, which has restarted again after several years of being impacted by the pandemic, as well as the recent geopolitical events in Europe have affected the inflation rate that has reached its highest level in several years (+5.3% over the last year). The impact on the residential real estate market is significant. Mortgage rates remain stable at historically low levels of 1.31% in Q4 2021 in the Euro zone. The volume of transaction is increasing by an average of 17% in 12 countries, and residential rental values are growing +1.8% over the last year.*
Key figures from the European residential market in 2021
+17%

in transaction volume in Q4 2021 vs Q4 2020

+1.8%

in rental values in Q4 2021 vs Q4 2020
Source: Europe CRE 360 – BNPPRE Global Research
The UK
Housing market demand remains strong, with more than 300,000 properties sold across the UK in Q1 2022. UK property prices in Q1 2022 have experienced the highest year-on-year growth since 2014, with an increase of 12.5%. The best performering regions are Wales, with 15.2% and the South West with 14.4% of growth. Due to an ongoing geopolitical situation in Europe, the global economic is still witnessing uncertainty, however, the demand is expected to be strong, putting pressure on prices.
Read the full report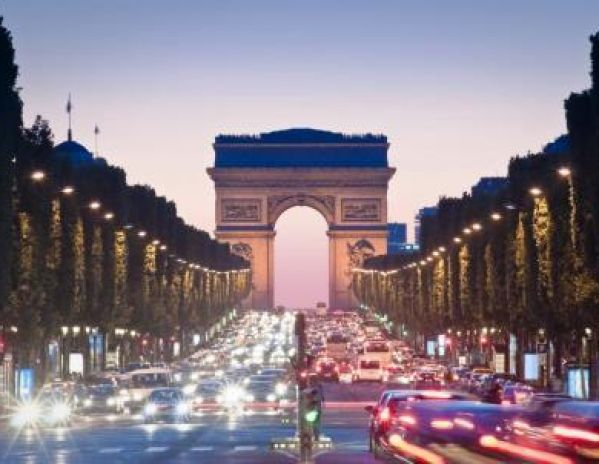 France
Real estate is still core to French people's wealth strategies. In fact, in 2021, there were 1,178,000 pre-owned homes sold in France, a new annual record. French property prices for all pre-owned homes have also increased by 7% between 2020 and 2021. The residential investment market is very dynamic in France with €6.3bn invested in 2021. Paris, the capital of France, dominated the market with an investment of €2.6bn, followed by various cities from the South of France like Bordeaux or Marseille.
Find out more information in the report

Our residential solutions
Find out more about our residential solutions, from smart homes to smart cities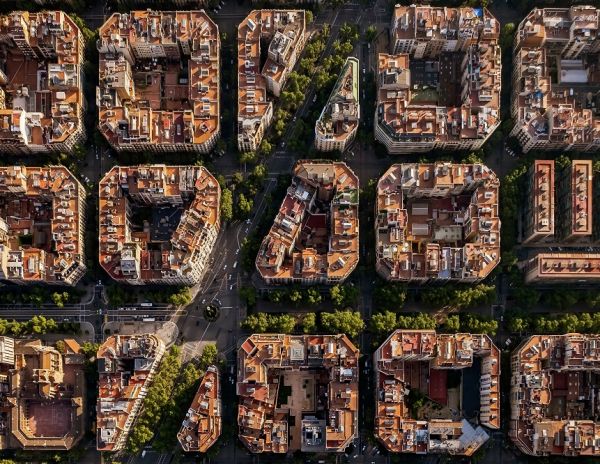 Spain
In T1 2022, the residential sector in Spain registered the highest share of investment (27%), up at €980M. Investment has been channeled mainly into Spain's largest cities like Barcelona, Valencia and Seville. Spain is the European country with the biggest increase in house prices, with +38% in Q4 2021 on a rolling-year basis.
Read the full report

Italy
The residential market in Italy registered €415M of investment in Q1 2022. It is a solid market driven by new working behaviours. Residential is now attracting a diverse mix of investors both for Build-to-Sell projects and Build-to-Rent like co-living and co-working.**
To find out more about residential spaces in Italy, listen to BNP Paribas Real Estate's Italian Podcast.
Listen to the podcast

Ireland
Year on year, residential investment is becoming more and more important for the Irish real estate investment market. In Q1 2022, the share of investment turnover of the residential sector in Ireland was nearly 50%, which represent €378m. As Ireland is one of the European countries with the highest percentage of population growth each year (nearly 1%), this ensure 'organic demand' for residential assets as, regardless of economic conditions, people need places to live.
Find out more information in the report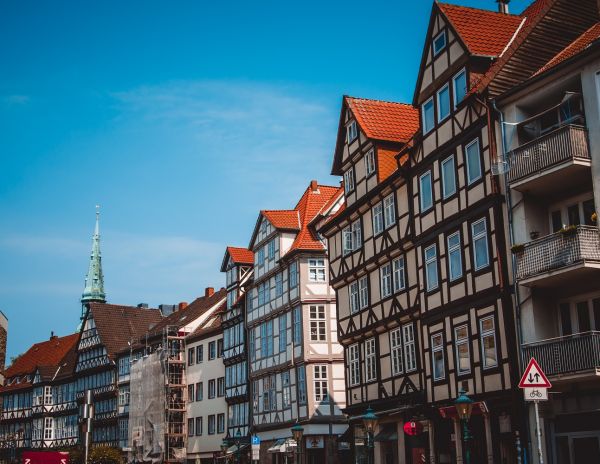 Germany
In 2021, Germany registered a record €51 billion of investment in larger residential portfolios. German residential portfolios of 30 units or more accounted for an investment volume of €4 billion in Q1 2022. This result represents a decline of 28% compared to the previous year's period. It is not a lack of demand that explains these results, but rather the fact that no large deals above the €200 million mark have been completed yet.
Find out more about the residential investment market in Germany

Find out more about Hexagon

Find out more about Cachan Pluriels

Find out more about Domus Aventino