Sign up for BuildUp, your regular dose of real estate news
BuildUp is a round up of the latest news, sent to you four times a year. By bringing toegther the most relevant market information, our teams have carefully chosen the content that you want to know about.
Latest trends 
Case studies
Podcasts, videos, Trendbooks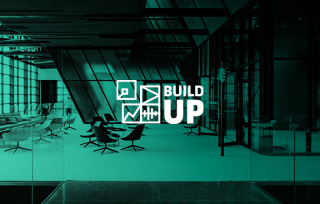 Subscribe to our newsletter
Get the latest news from BNP Paribas Real Estate with BuildUp!
Find all of our newsletters here:
TrendBook Offices: A New Chapter

What does the future of the post-Covid office look like?

Download the publication

BuzzWord: Integrating ESG into real estate funds

What is responsible property investment?

Download our publication

TrendBook Cities of Tomorrow

How can technology, architecture and our new living habits shape the city where we live?

Download our publication