More broadly, the subject of ESG (Environmental Social Governance) is becoming increasingly important in the real estate sector. Across the globe, governments, organisations and individuals are pushing to reduce their carbon footprint. This drive has been particularly helped by new regulations and policies.
ESG applied to real estate
For a building or a real estate fund, the environmental component of ESG strategies often focuses on reducing energy consumption and therefore CO2 emissions. This involves carrying out an energy audit to identify high-energy consumption items and areas for improvement. For office buildings, the social aspect focuses particularly on the well-being and comfort of the building's occupants by encouraging soft mobility, offering adapted services and activities around the common areas, and ensuring accessibility for all.
Using data for the benefit of occupiers
30%

of energy savings can be made based uniquely on the behaviour of building users. 
In order to better improve how equipment is managed and to help support our approach to reducing energy consumption, there is a real need to share an optimal amount of data with tenants. This does however present a certain challenge as the sharing of data is still an aspect that the main consumers of energy are reluctant to take part in.
Data in the real estate sector: a vital tool for ESG investment
Using data and better integrating it into investment activities can help companies achieve their carbon reduction goals. There is a growing demand for qualitative and quantitative data related to ESG integration, which will allow companies to understand their impact on the environment and as such, make strides to improving it.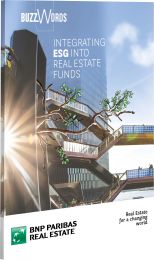 What is responsible property investment?
Find out more about ESG real estate funds
The UK
Following COP26, we are aware that the UK is not on track to meet its Nationally Determined Contributions (NDCs). Therefore, we can expect to see and are already are seeing, changing policies and regulation to speed up the transition to a low-carbon economy, as evidenced in MEES and the planned changes ahead.
Read the full article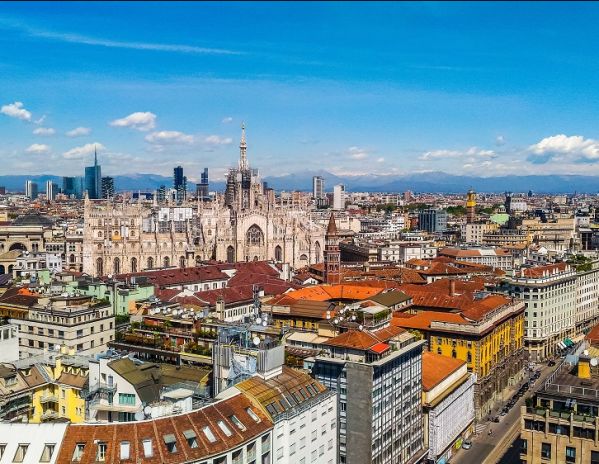 Italy
For the last two or three years, the combination of regulations and incentives have significantly raised the profile of ESG. Italian investors are starting to see the value of energy-efficient real estate: buildings with an ESG strategy in Italy yield c. 10% more value. On the other hand, Italian tenants are showing a growing interest in green-certified buildings.
Read the full article

The launch of EIPF almost a year ago was a crucial step in our ESG strategy. With this innovative and responsible fund, we want to reinforce our CSR commitments by adopting an investment approach dedicated to climate impact. This is an unprecedented approach in the European real estate market, and one of which we are very proud.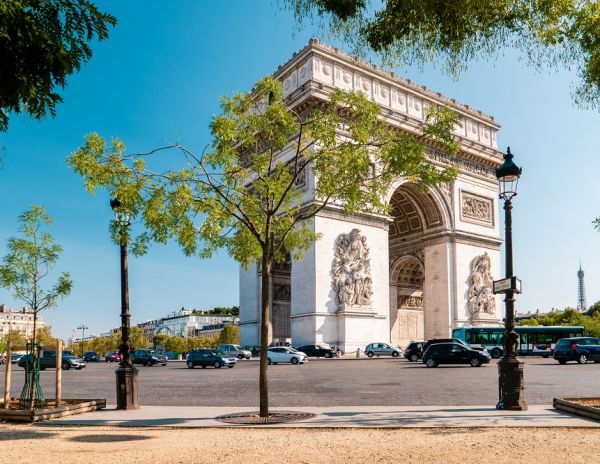 France
Real estate investment allows investing in physical real estate and/or intangible real estate investments. In France, these investment products can take the form of SCPI, OPCI, OPPCI, etc. These real estate investment products can integrate ESG criteria into their investment strategy, both in the selection of assets in the portfolio and in the management of the assets.
Read the full article

Germany
In 2021, the investment volume in certified green buildings in Germany reached an absolute record level of approximately €12.4 billion. The relative share of the total volume of single asset deals also broke all records in 2021 with 25.7%. Every fourth euro invested in commercial real estate in Germany last year thus flowed into sustainably certified buildings.
Read the full article

We help shape a better world from the ground up

Watch the video

The challenges of ESG integration in real estate funds

Watch the video
Download our last report

BNP Paribas REIM ESG report
PDF - 1Mo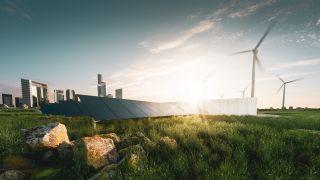 Our Corporate Social Responsibility
Find out more about our Corporate Social Responsibility