"In the age of social networks, data science, scoring and marketing automation, the continuous improvement of our services is an unprecedented opportunity and an essential priority for BNP Paribas Real Estate."
Laurent Pavillon - Head of Business Services
Biography
Year of Birth: 1971

Nationality: French

Social Media: LinkedIn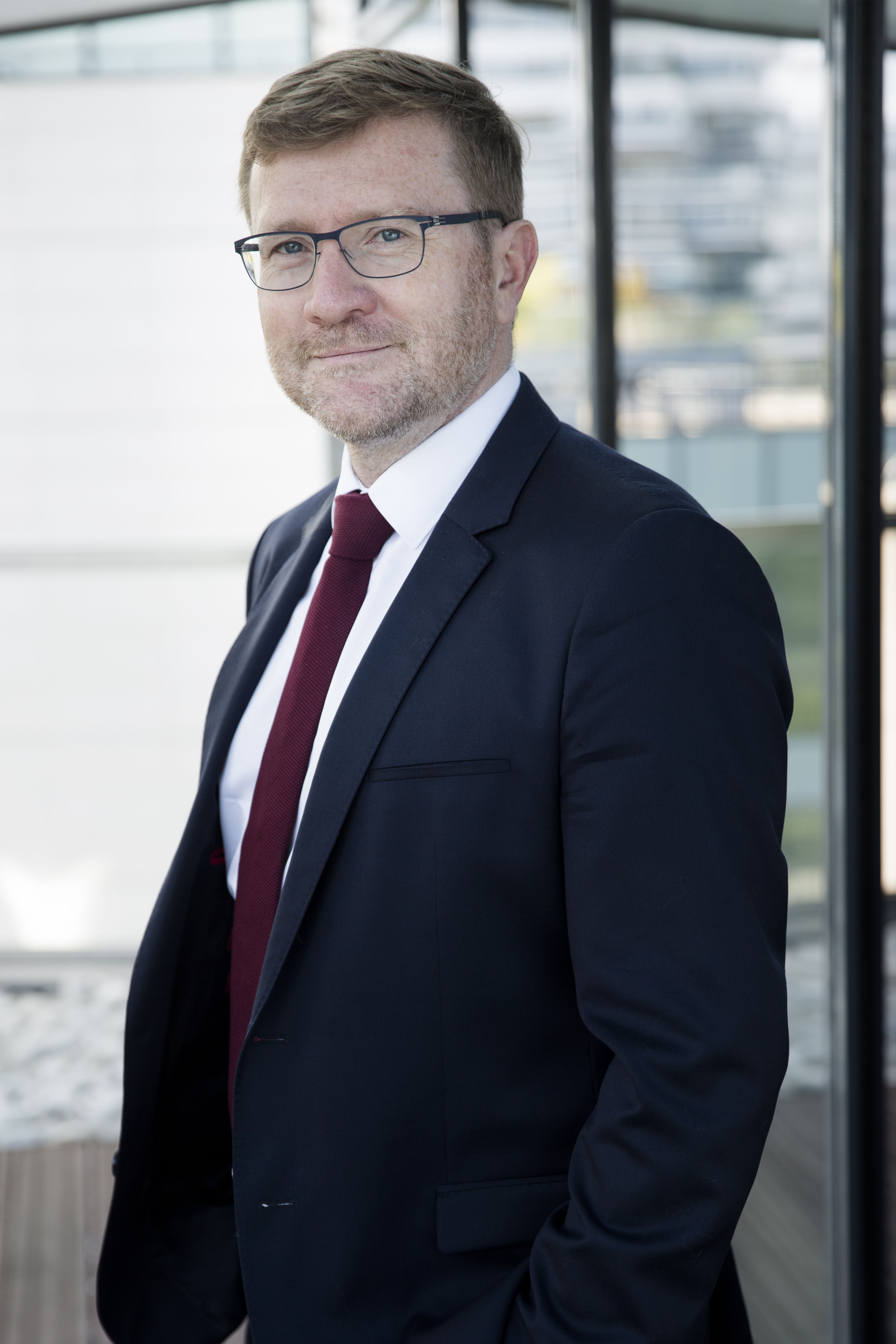 Professionnel background
Laurent Pavillon started his career in 1995 at Nestlé, as an internal auditor and held various positions and functions in B2C and B2B Marketing and PGC Innovation. He joined BNP Paribas Real Estate in 2008 as Marketing Director, and went on to be in charge of Digital Strategies, Marketing and Communication. In 2021, Laurent Pavillon became head of the Business Services department encompassing the teams; Research, Innovation, Data Science & Analytics, Strategic & Digital Marketing & Communication.
Education
Laurent Pavillon graduated from EM (Ecole de Management) Lyon in Marketing and Entrepreneurship.
Professional activities
Laurent Pavillon is a member of ADETEM (National Association of Marketing Professionals), a lecturer at schools and universities, as well as providing support to various start-ups. Laurent Pavillon is also a mentor in the BNP Paribas mentorship programme.
Personal commitment, volunteer work
Laurent Pavillon is particularly committed to equal opportunities by getting involved in inclusion and diversity programmes as well as in academic support. He shares his experience by actively supporting career change.