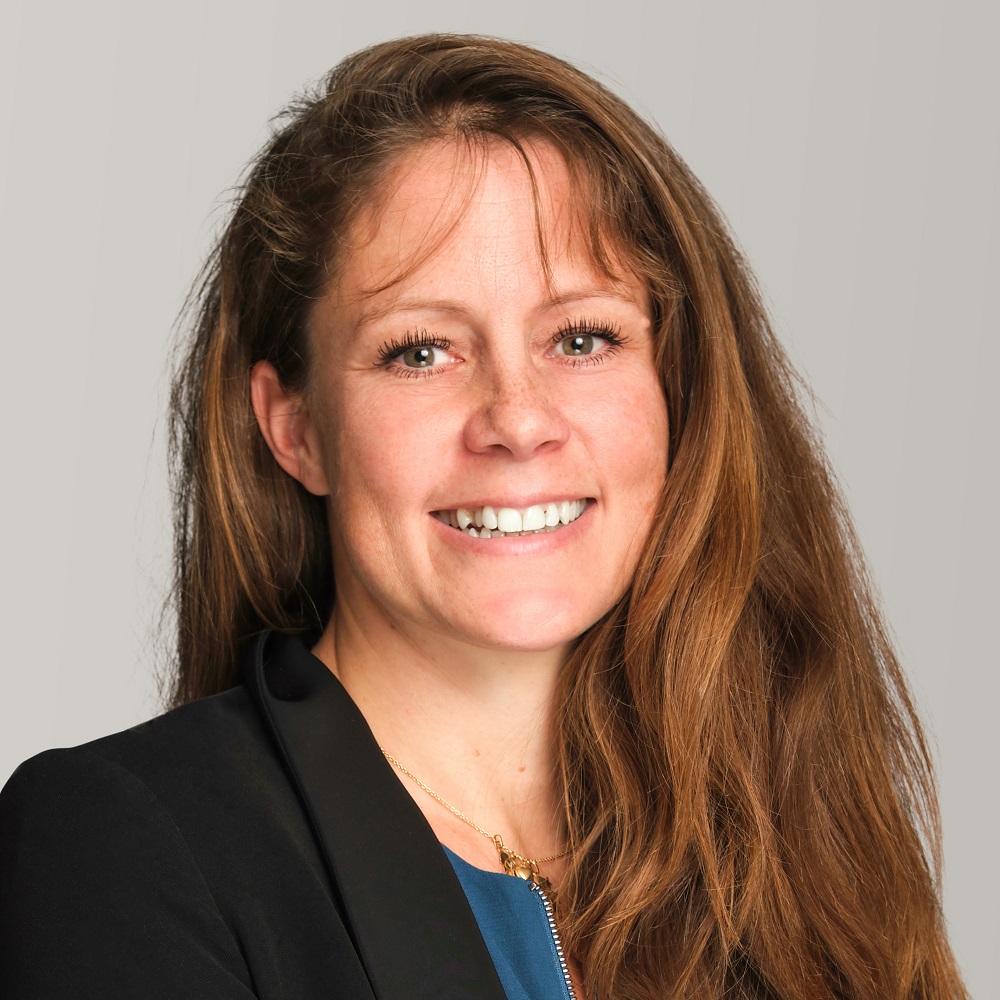 Professional background
After serving five years in the BNP Paribas' Human Resources sector, Caroline Sainderichin, 44, took advantage of the Group's mobility policy and joined the BNP Paribas Real Estate Promotion teams in 2006, where she held various positions (Head of Programs, Central Director, Deputy Director..) before being appointed Deputy Managing Director at BNP Paribas Paribas Real Estate Property Development.
Education
She is a graduate of the Paris X Universities.
Certifications and Awards
She is a member of the Real Estate Women Circle (Cercle des Femmes de l'Immobilier), the Palladio Foundation, the Choiseul Institute and the French Institute for Building Performance (IFPEB). 
© Laurent Villeret