At BNP Paribas Real Estate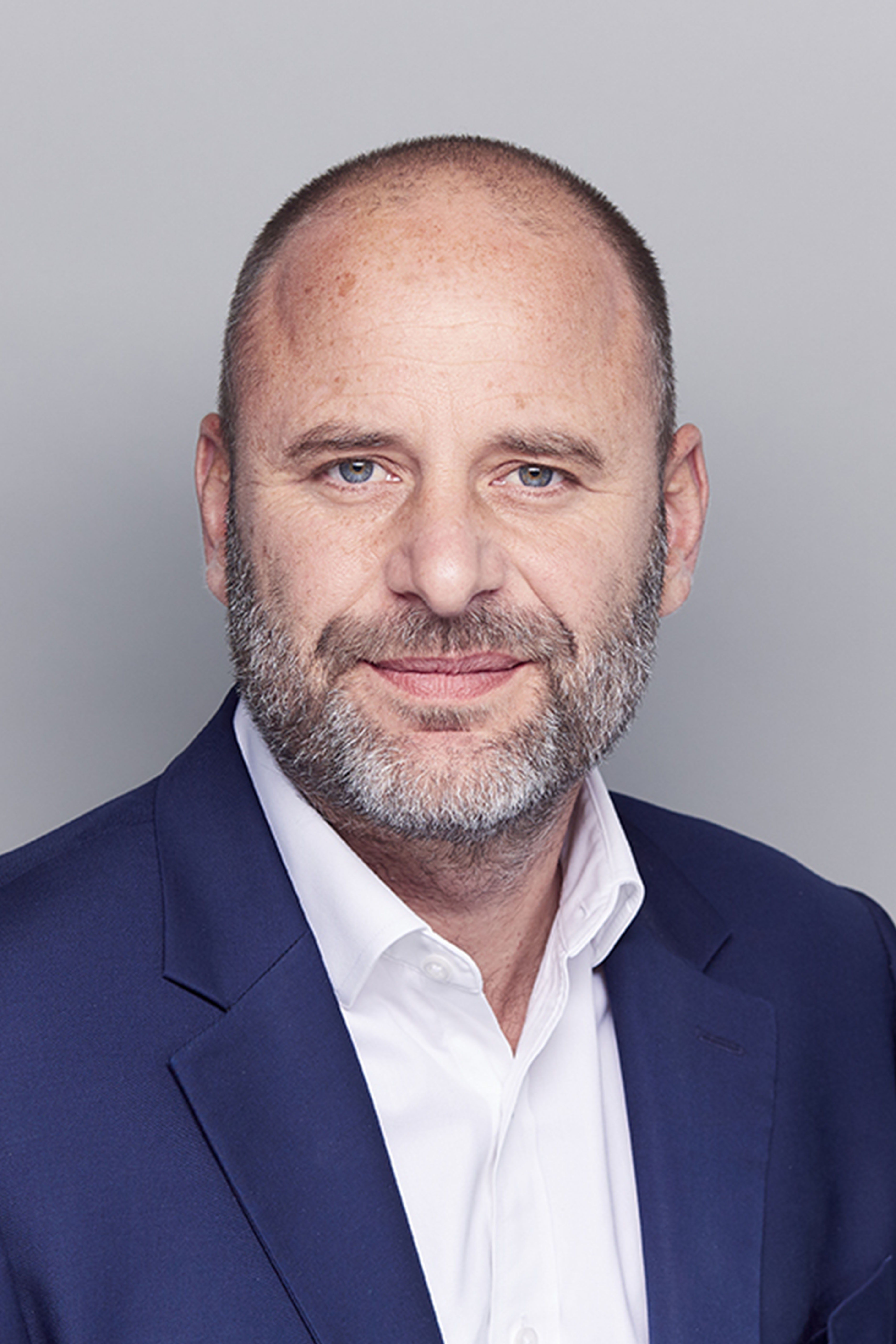 In 2005, Etienne Prongué moved to Paris to join BNP Paribas Real Estate, specializing in advising foreign investors in France.
In 2008, Etienne took on a Pan European role for BNP Paribas Real Estate. He was appointed Head of International Investment Group in 2014.
He headed up the International Investment Group, whose assignment is to identify and manage international investors on behalf of all BNP Paribas Real Estate's 6 business lines.
The IIG has teams based in Hong Kong, Dubai, Munich, Frankfurt, London, Paris & Amsterdam.
In 2017, He is appointed Deputy CEO. Since 2020, Etienne Prongué is Chief Executive Officer Advisory UK.
Education
Holder of BSc (Hons) degree in Urban Estate Management from Kingston University, London and has been a Chartered Surveyor since 1998.