"Digitalisation offers us more and more complex and advanced possibilities. Our goal is to be one-step ahead and use  data in a way that makes it moreaccessible and available to our clients. Data thus provides a solid basis for making better decisions."
Marcus Zorn - Chief Executive Officer of BNP Paribas Real Estate Germany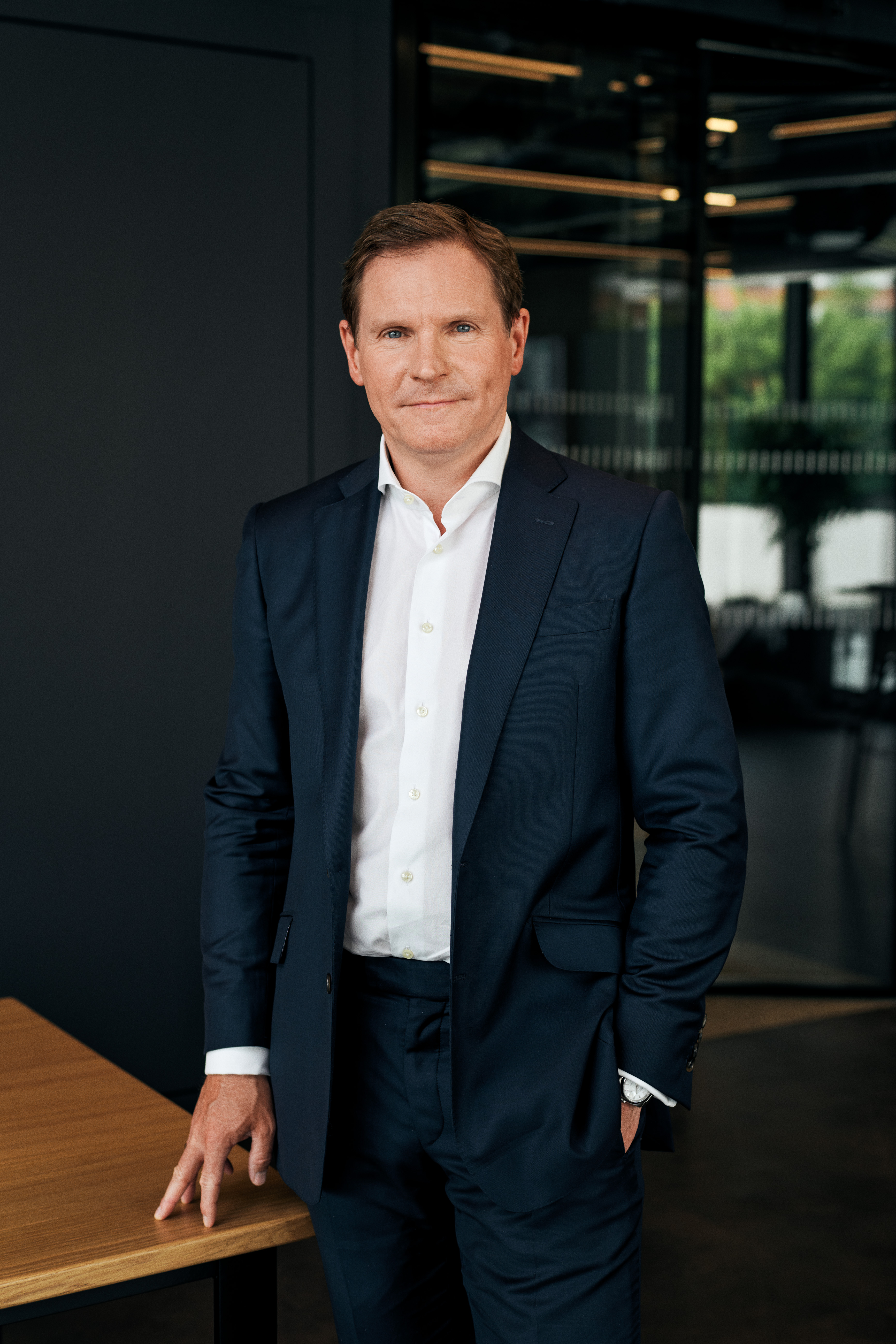 Professional background
After completing a real estate business apprenticeship at Müller International (today BNP Paribas Real Estate Germany) in 1997, Marcus Zorn served as Senior Consultant for Key Accounts in the Office Advisory department in Hamburg up to 2001. 
In 2002, he was appointed Director Office Advisory in Hamburg. Two years later, he became Regional Director of the Hamburg branch office, thus becoming responsible for the business lines Office Advisory, Investment, Industrial Services and Retail Services. In 2007, he additionally took over the running of the company's branch office in Düsseldorf.
In 2008, Marcus Zorn, a real estate economist (ebs), was appointed a member of the Management of BNP Paribas Real Estate and since 2010, as Head of Transaction, he was in charge of coordinating all transactions in Germany.
Marcus Zorn was appointed Deputy CEO of BNP Paribas Real Estate in 2012. Since February 2016, he has also been part of the BNPPRE International Executive Committee. In 2021, he became Chief Executive Officer of BNP Paribas Real Estate Germany.