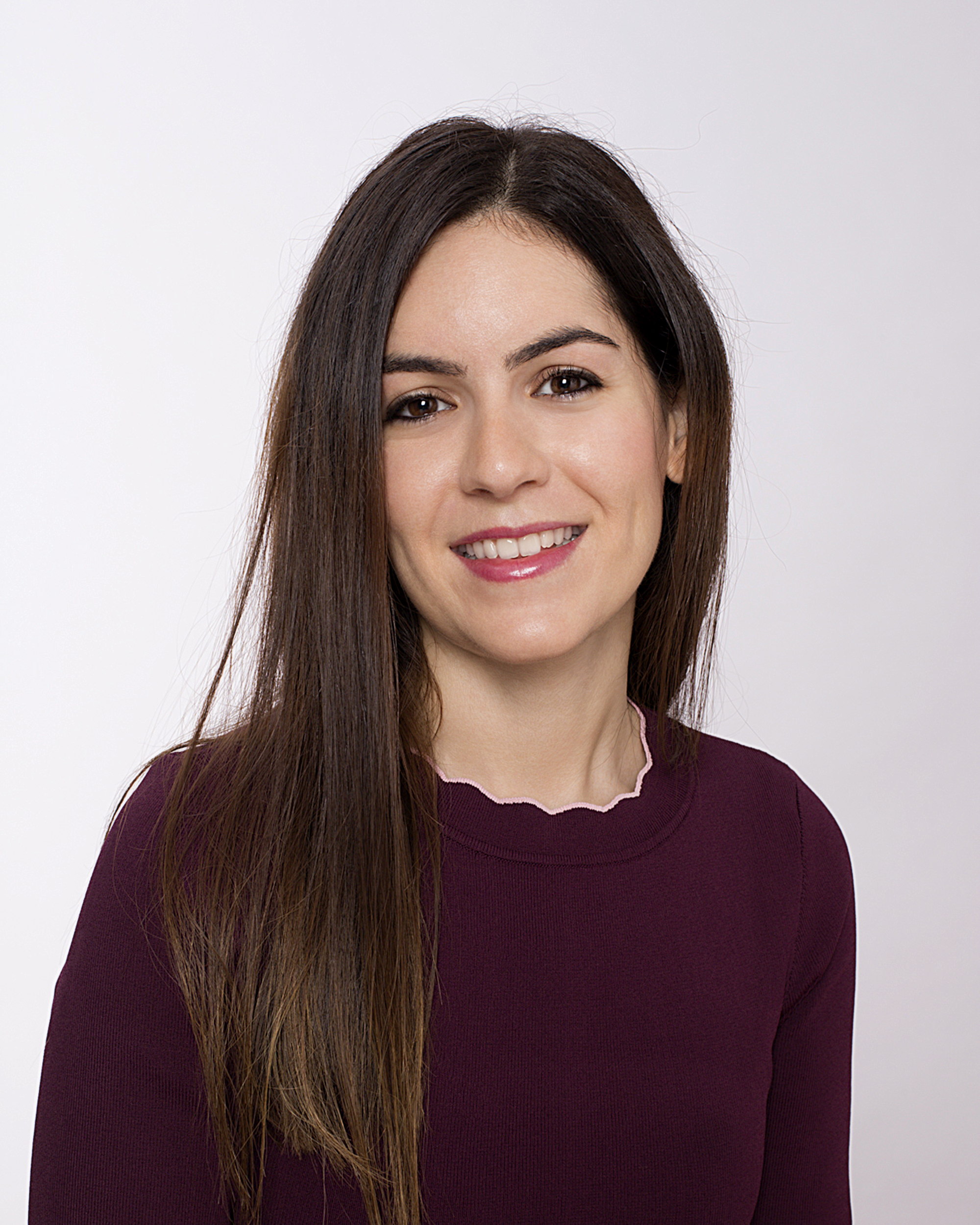 Eliane Lugassy is the CEO and Founder of MonBuilding. Here she tells us about how she came up with the idea and how MonBuilding is evolving with current social trends. 
Can you tell us about MonBuilding? What is it exactly and how does it work?
MonBuilding is a tenant experience software which aims to improve employee's wellbeing in their workplace, through a more effective information flow. This means that users download an application specific to their company in order to access services that are made available to them at work.
We also provide the Property Managers with access to a dashboard where they can view a variety of statistics including usage time and user satisfaction so they can see how well the offered services are performing and how users interact with the building.
MonBuilding provides a digital tool that covers the needs of the occupants within an office building. For example, using the MonBuilding app, users can be kept up to date with changes in the building, be able to report an incident such as a lightbulb not working, contact their colleagues and access services such as the gym or the restaurant. This gives employees the ability to access a range of services all through one application, without the hassle of logging into a range of different software.
What problem/issue does MonBuilding address?
The issue that we are trying to resolve is one that I had when I was working in an office building. Often while working in an office we are confronted with a range of issues which take time to resolve; equipment not functioning or struggling to find available meeting rooms, problems which impact our focus at work. The idea of MonBuilding is that employees should be treated like clients, using a similar approach to that seen in hospitality. An effective office is therefore one that takes on employees' feedback and requests and adapts in order to increase their satisfaction levels, bringing in new services and answering any employees' questions.
What gave you the idea to create MonBuilding?
I spent three years working at Rothschild & Co as an Analyst and during that time I realised that my work life could be greatly improved by the integration of technology. 
At the time I couldn't fathom that we were ordering food to the office through a variety of applications and it was so easy and intuitive but signalling a problem at work meant sending an email and waiting a long time to have an update. I found that I could not focus on my work because the environment was not great. I then felt that real estate had to change in order to offer the same level of service as within other sectors, services that could be reached at the touch of a button.
With this idea in mind, I left Rothschild & Co and launched MonBuilding just three months later.
What social/cultural factors helped in the decision? Why was it the right moment to launch the application?
When we started MonBuilding three years ago, whilst the technology was ready in terms of smartphones, I believe the market was not.
What has really helped the relevance of MonBuilding is the rise in co-working establishments and the experience they give to people that use them. This has meant that people have started to look at wellbeing at work differently and began to think about what kind of services they could provide, in order to encourage better professional wellbeing. With companies looking to retain their employees, the workplace becomes a key factor in achieving this.
What did MonBuilding look like when it was first developed? How has it evolved and what has fuelled that?
Three years ago when MonBuilding was launched, the software that was developed was very broad but it only offered one prototype for every client. We quickly realised that this would prevent us offering the best service as no one building is the same. Our clients wanted the application to reflect their strategy and culture so we reworked our offering in order to allow us to adapt our product for each client's need.  This is therefore ingrained into our way of doing things, we go to clients asking, 'What do you need and why?' We can then adapt the tool for each client and offer an application which suits them and their ways of working.
We are now at a point where we have 70 building using MonBuilding, which include offices and residential buildings. At present our business is split very evenly between office and residential buildings but with attitudes changing in terms of wellbeing, we predict that offices will become a bigger part of our business.

The idea of MonBuilding is that employees should be treated like clients, using a similar approach to that seen in hospitality. An effective office is therefore one that takes on employees' feedback and requests and adapts in order to increase their satisfaction levels, bringing in new services and answering any employee's questions


How do you see MonBuilding developing in the future? What do you think this will be influenced by?
We are committed to continually improving our software which means adding new features and ensuring that our clients receive pertinent data which allows them to see how users are interacting with a building. This will mean they can optimise the services available to employees and understand how the building is performing.  
How do you think technology such as MonBuilding is bettering/changing people's lives?
According to a recent study, only 23% of European people believe that their workplace allows them to be as productive as possible.* We are therefore convinced that buildings should adapt to users and not the other way round. In that sense we feel that technology is what's going to ensure employees feel better in their workspace.  
Can you tell us in what capacity you work with BNP Paribas Real Estate?
We are currently collaborating with BNP Paribas Real Estate Property Management France SAS, working with them on their CityLights building, an 80,000 m2 building which serves as a digital showroom for BNP Paribas Real Estate Property Management's clients who are looking to see how this kind of offering can be integrated into their business.
How does working with companies like BNP Paribas Real Estate develop the idea of MonBuilding?
We are very thankful to BNP Paribas Real Estate for working with us in order to offer a new type of service to users. BNP Paribas Real Estate trusted us when we were still at a relatively early stage of developing MonBuilding and believed in the offering we were providing. It has been a great partnership as we have been able to demonstrate how the real estate sector is changing and BNP Paribas Real Estate lends their unique expertise in order to make it a reality.
*The Workforce View in Europe 2018