The lack of resources, increasing regulations and the challenges surrounding biodiversity are major drivers for why we must now rethink the future of buildings. Do we convert them? Build them to be reversible? Or put in place circular economy actions? It is in this way that we must preserve natural resources such as water, sand and wood that we have less and less access to and optimise space to the occupiers' benefit.
Within Property Management, we act as the conductor for the many different stakeholders that come together on an asset. Many real estate actors are now looking to forge environmentally focused strategies and as such require their assets to be in-line with EU (European Union) and government regulations. From a strategic and tactical point of view, different parties manage these expectations, including the Asset Manager and the Fund Manager. The Property Manager is as such able to intervene from an operational point of view, ensuring that each asset achieves its objectives, whether that be a conversion, reversible or circular economy project. Accompanying clients in their path to environmentally focused assets, is therefore our specialty. 
 
Via Darwin: a historical building committed to the environment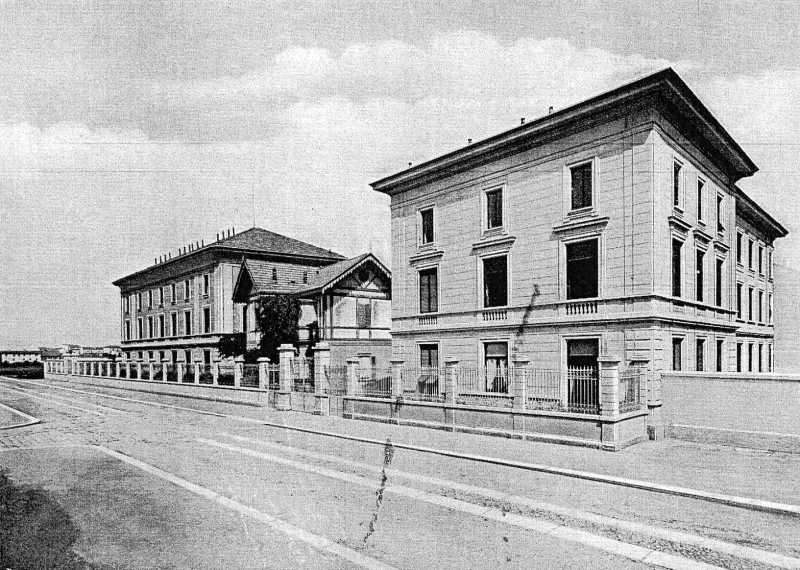 In the Lombardy's capital, the original Milanese Sieroterapico Institute, which once housed a centre for scientific research and vaccine production, dates back to as early as 1896. Thanks to a major conversion project, the history of this large complex has been saved, with the building being carefully restored and reimagined as flexible offices and educational premises.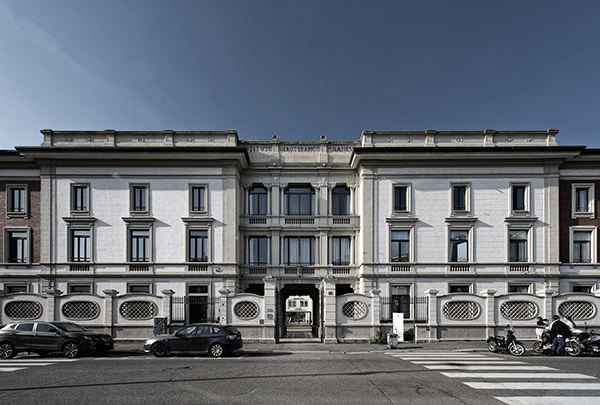 Since 2021, BNP Paribas Real Estate Property Management Italy has been carrying out the daily management of the site. With a strong focus on the ESG objectives that have been put in place, the team seeks to monitor energy consumption and as such make and suggest key improvements, whilst working to achieve GRESB and BREEAM certification. By converting the heating system from gas to geothermal heat pumps and switching the lighting to LED, the Property Management teams continually ensure that this historic building, which has been so carefully brought into its next era, is environmentally in-line with the challenges of the world around us.