As such, there is a notable and urgent drive to develop truly sustainable buildings that help the global challenge of reducing CO2 emissions. Up until now, focus on sustainable buildings has highlighted the risk prevention of creating climate-driven stock and the benefits of reduced emissions. The question for many investors however has also lain in the financial implications that developing sustainable real estate can have.
For BNP Paribas Real Estate Investment Management (REIM), the belief is that where the integration of ESG (Environmental Social Governance) is properly implicated and monitored, a positive return on investment might also occur. More precisely, this belief is backed up by research by Leskinen et al which has shown that by obtaining environmental certificates for buildings, structural positive financial impact is demonstrated. For example, the research showed that having a certified building meant occupancy increases, with up to 5% more than non-certified buildings. Rental income is also improved by just under 5%.
With the need for change to be made, particularly as the real estate sector contributes to 35%[1] of carbon emissions in Europe, the benefits for creating sustainable stock appear to be widespread.
To read more about the impact of sustainability improvements on financial performance, get the Living Thoughts research paper here.
---
[1] (2) European Commission: https://ec.europa.eu/info/news/focus-energy-efficiency-buildings-2020-feb-17_en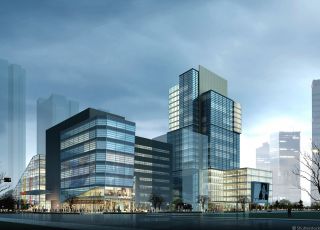 Creating Value
BNP Paribas Real Estate Investment Management: creating value over the long term
Find out more
Download the Living Thoughts paper

Living Thoughts
PDF - 1.1Mo