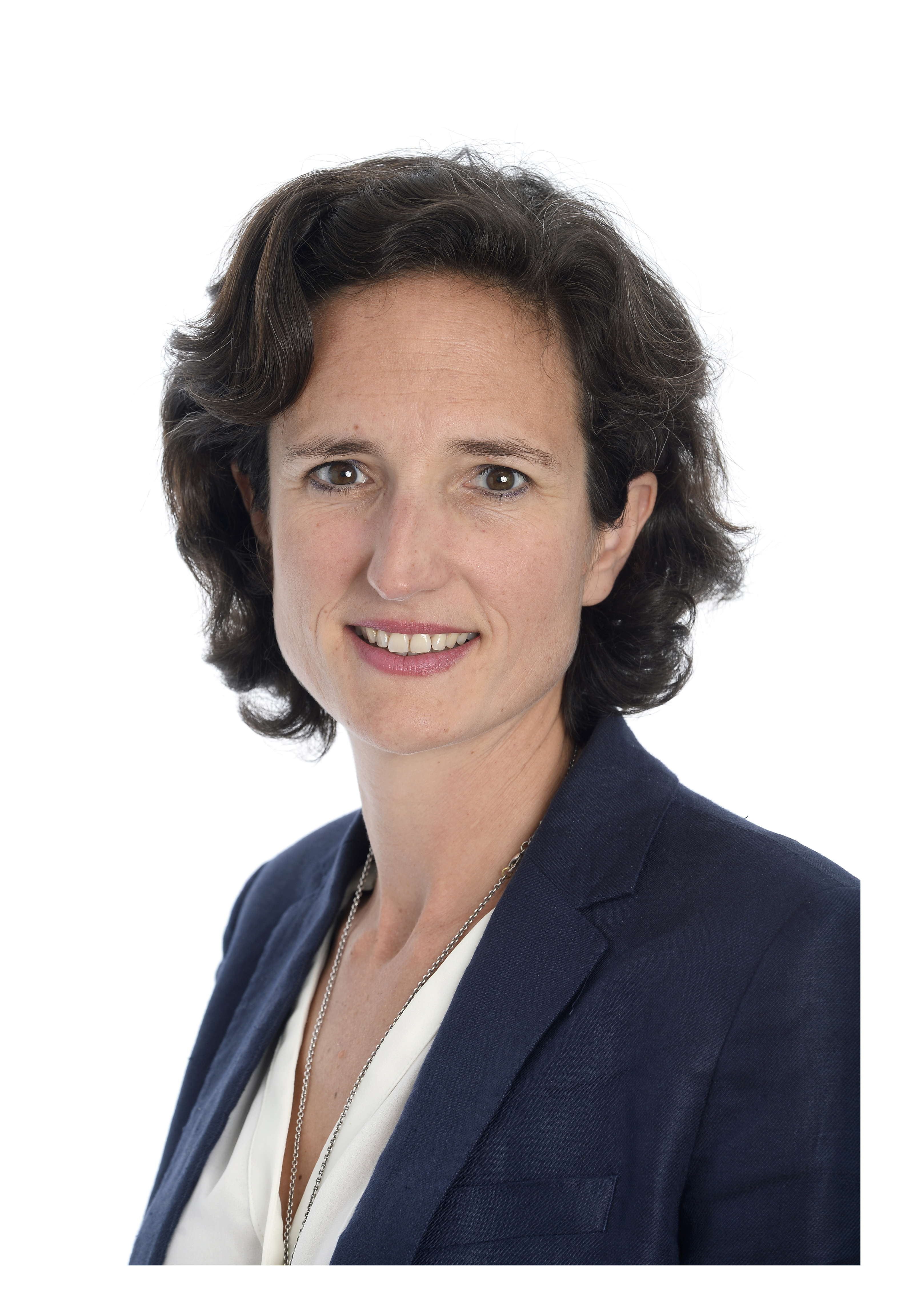 Can you describe some of the challenges you face in your role as Head of Human Resources?
Anne du Manoir: We have three main challenges: attracting and retaining talent and supporting our teams as they experience the transformation of the real estate industry.
The first is attracting talent. In order to do that, we market a wealth of job opportunities because BNNPRE manages the entire property life cycle. We also emphasise our friendly and collaborative culture—it's part of our DNA.
Once we've got the right people, it's about retaining them and developing their skills. We do this through agile e-learning programmes and by offering staff the diversity and challenges they crave—alongside real opportunities to propose new ideas and make them happen.
The third major challenge is supporting employees as they experience the transformation of the industry. New work trends are changing the way teams collaborate with more flexibility, innovative tools and so on, and we're here to help them adapt their mind-set to better face those changes.
What makes recruitment at BNP Paribas Real Estate unique?
AM: At BNPPRE we believe each employee is an asset, and our employees' experiences at work reflect our commitment to their professional development at the company.
Talented people have multiple options. So, we have to ask ourselves: Why should they join BNP Paribas Real Estate rather than somewhere else? We want to be known as a company where people enjoy their job and their experience.
Our Employee Value Proposition consists of 3 key drivers.
The first is "Be yourself:" employees take the lead, have autonomy and earn recognition for their achievements. Our employees feel as true to themselves at work as they do at home.
The second is "Be collaborative:" our work culture is friendly and collaborative; top management is very accessible and it's easy to propose new ideas.
The third driver is "Be inspired:" we encourage innovation and agile thinking to constantly put clients first and become game changers of the industry.
What are the major shifts occurring in the real estate sector?
AM: Clients and investors are more sophisticated and demanding than ever and increasingly, they have a global approach to real estate, so we have to find the right balance between thinking globally and acting locally.
New technology is also disrupting the real estate profession and how we work every day. With the arrival of big data and the Internet of Things (IoT), we aren't talking about buildings in the same way anymore. Instead, we are looking towards the city of tomorrow and how smart buildings can function and interact within smart cities. We have to anticipate how new ways of working, inhabiting, consuming energy and offering services are going to transform our profession.
How is BNP Paribas Real Estate evolving in response to these changes?
AM: These changes have affected us in a number of ways:
Data management

is enhancing quality of service. We are using data to inform client projects more and more and it's making us more productive and efficient. Employees are seeing data play a larger role in services as well. In fact, data management has become an important part of our strategy to enhance the quality of services to clients. We recently opened a dedicated data and analytics

 

department to do just that.

We are now able to offer more services to clients thanks to digitalisation

. The buildings of tomorrow will be connected; giving occupiers enhanced services informed by their own data. To better anticipate the need for such services, BNPPRE has become a partner of French IoT

,

which is dedicated to the Internet of Services.

All of these changes also contribute to the well-being of end users

and employees. To appeal to new talent, the office building itself needs to become more attractive and offer more services for shared wellbeing. The trend of wellbeing at work was most recently seen in Property Management's Novartis Campus

project, where the client specifically asked for wellbeing services to enhance occupier happiness.
These are just some of the ways our work is being affected. No matter the change, the human resources department at BNP Paribas Real Estate accompanies employees as their profession evolves to adapt to the arrival of digital and new work trends such as design thinking, flexibility, and working in project mode.
What skills are you looking for in candidates today?
AM: In terms of core real estate skills, we are above all looking for a positive mind-set and the ability to be flexible and agile. Candidates must be able to deploy skillsets on a project basis to respond to prospects' needs. They must also have an excellent sense of client services.
In addition, because digital is constantly changing the way we look at real estate, we're also looking for candidate profiles that aren't traditionally associated with real estate, including data scientists and social media experts to better respond to evolving client needs.
What sets the people at BNP Paribas Real Estate apart?
AM: What really sets us apart is our culture and the commitment of our people. Our highly professional people have a real enthusiasm and pride in the products we have and that feeds into our collaborative, friendly and motivated culture. Employees really see the impact of the work they do and that contributes to their commitment and the success of BNP Paribas Real Estate!