Can you tell us a bit about your role?
At the moment I act predominantly for landlords securing new tenants for shopping centres or high street retail units around Dublin.  I've been doing this for roughly a year in BNP Paribas Real Estate Ireland but overall I've been working in retail agency about 15 years.
Can you tell us about your career path? Why did you chose real estate?
When my parents moved back to Ireland from England, I got a job in an estate agents, which is how I originally started in the industry. From there I got a job in Cork and did my degree in property. I then wanted to specialise in retail so moved to Dublin.  There I have had the opportunity to work on the majority of shopping centres around Dublin in one capacity or another.
I have always been really interested by the retail side of things within real estate. When I was training, I tried the various different disciplines in order to get a broad view of the market. All retailers look at units differently in terms of what they are looking for i.e. size, layout, location etc. No retailer is the same and this is what interested me much more than any of the other disciplines that I had tried.
I like getting out and meeting retailers.  It's interesting to hear their point of view about what they are looking for and why.  To work in retail you need very good negotiation skills as it can be a tough business, but I think from working in the sector I have developed an ability to understand that when you're doing a deal, it is not about you, it's about getting the best for your client.  You definitely need to be a people person and need to be able to see the common ground between both parties involved in the negotiation process.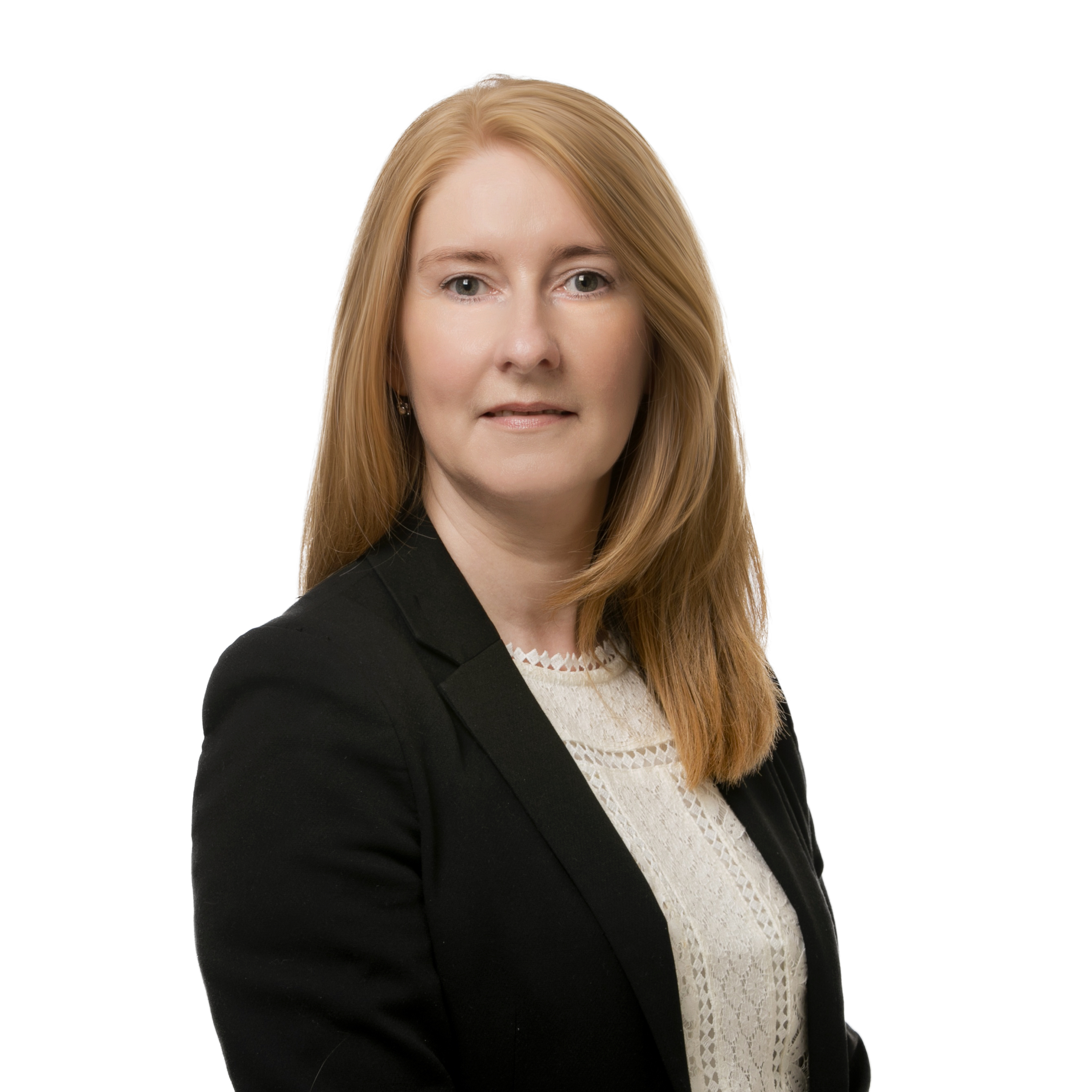 What is the most challenging thing about your job?
What can be tough is managing expectations. Whoever your client is at a given moment in time, you want to do the best possible job that you can for them and sometimes that is about managing their expectations.
To manage this, whilst market knowledge is important, having a good relationship with a client is vital and it's about how you handle that relationship which is very important. What is great about BNP Paribas Real Estate is that there's a very good team and once you've got a good team around you, you can do anything.
What is the most rewarding?
When you get a deal done, there's a real sense of achievement. Sometimes deals can go on for a long time and they can be quite protracted with a lot of elements involved, so there's something great about hearing that it's gone through and the lease has been signed.
What kind of change have you seen in your career in real estate?
Our sector is evolving quickly and we are sitting back now and looking at where it's going to go next, as retailers requirements are evolving. In Dublin at the moment, we have a lot of European companies who have located here and this has brought new workers to the city, making it much more multi-cultural than it was, say 15 years ago.
 In my career, I've seen a huge amount of change, some good and some bad. I was working in real estate when we went through the recession, which meant a lot of people left the sector and many were put off from entering it. What's great now is to see how vibrant Dublin has become, with developers looking to buy and develop, both office and retail properties.
What has been the most important thing you've learnt whilst working at BNP Paribas Real Estate?
Being part of a team and the importance of team work. We all feed off each other and if you've got a good team, then you get very good projects. In BNP Paribas Real Estate we currently have very good retail projects, which I attribute to having a very strong team.
What are you most proud of achieving in your career?
There's very few women in real estate, which I think is quite sad. So, my achievement is getting to where I am today. I don't think it's been any harder for me as a woman as the people that I've been very fortunate to meet have always taken me at face value based on my skillset and not the fact that I'm a woman. I believe that unfortunately by virtue of the industry that we work in, it is much more male dominated.
Sometimes it's been the case in my career that I've been pushed to be more 'headstrong' but as a woman we can often risk being labelled as feisty for this. I've been lucky that I've stuck to my own style, I'm a great believer that you'll get there based on your own merits.
The only why things are going to change is if more women are encouraged to come into the sector from school and university level. I do think that we are starting to see this more.  When I came into it, a lot of people didn't know what a chartered surveyor was, but now the children of people who were in the real estate business are seeing it as a viable career path and actively looking to get into the sector.
It's a positive sign but of course it's going to take some time to see the effect of more women training up within the real estate sector.
How do you think you've got to where you are today?   
I'd like to think hard work, really enjoying my job and of course a little bit of luck.
What are your professional aims within your job at BNP Paribas Real Estate?
I see so many people unhappy in their jobs, so my aim is to be happy within mine.
I'd really like to have a say in the decision making of how BNP Paribas Real Estate in Dublin is run, so that I suppose is the next step for me.
What advice would you give to someone looking to start a career similar to yours?
Create your own style, don't copy anyone else's, and be your own person. A lot of people try to be someone they're not and I think that's ultimately why they fail. If you stay true to the person that you want to be and develop your own style, you'll be successful. This is something which I believe I've stuck to. Of course when I started I was trying to emulate other people, but I've learnt the hard way that that just doesn't work and it's when you become your own person that it really falls into place.
If asked if I would go back and change something in my career, I don't think I would. It's thanks to some of the knock-backs that you get, that you learn the most. I think I'm more measured now than I used to be, and that's a product of the line I've taken in my career.
What memorable piece of advice have you been given in your career?
Be measured in your approach and never react to something.  Be proactive rather than reactive.
Which powerful women do you most admire?
Mary Robinson, the first female President of Ireland who is a humanitarian and a woman who showed people how to achieve your goals without compromising your principles.
Hilary Clinton is also someone who shows great dignity and determination. 
What does success mean to you?
I would say it's a three pronged approach, firstly being happy in my job, the second is being recognised as being good in my job and then lastly I think it's important for me to help people starting out progress in the real estate sector.
Read our other Women in Real Estate interviews: