BNP Paribas REIM Italy SGR – the Italian branch of BNP Paribas REIM, an asset management company specialising in real estate investment funds, part of the BNP Paribas Group – announces the appointment of Vincenzo Nocerino as Chief Executive Officer (CEO).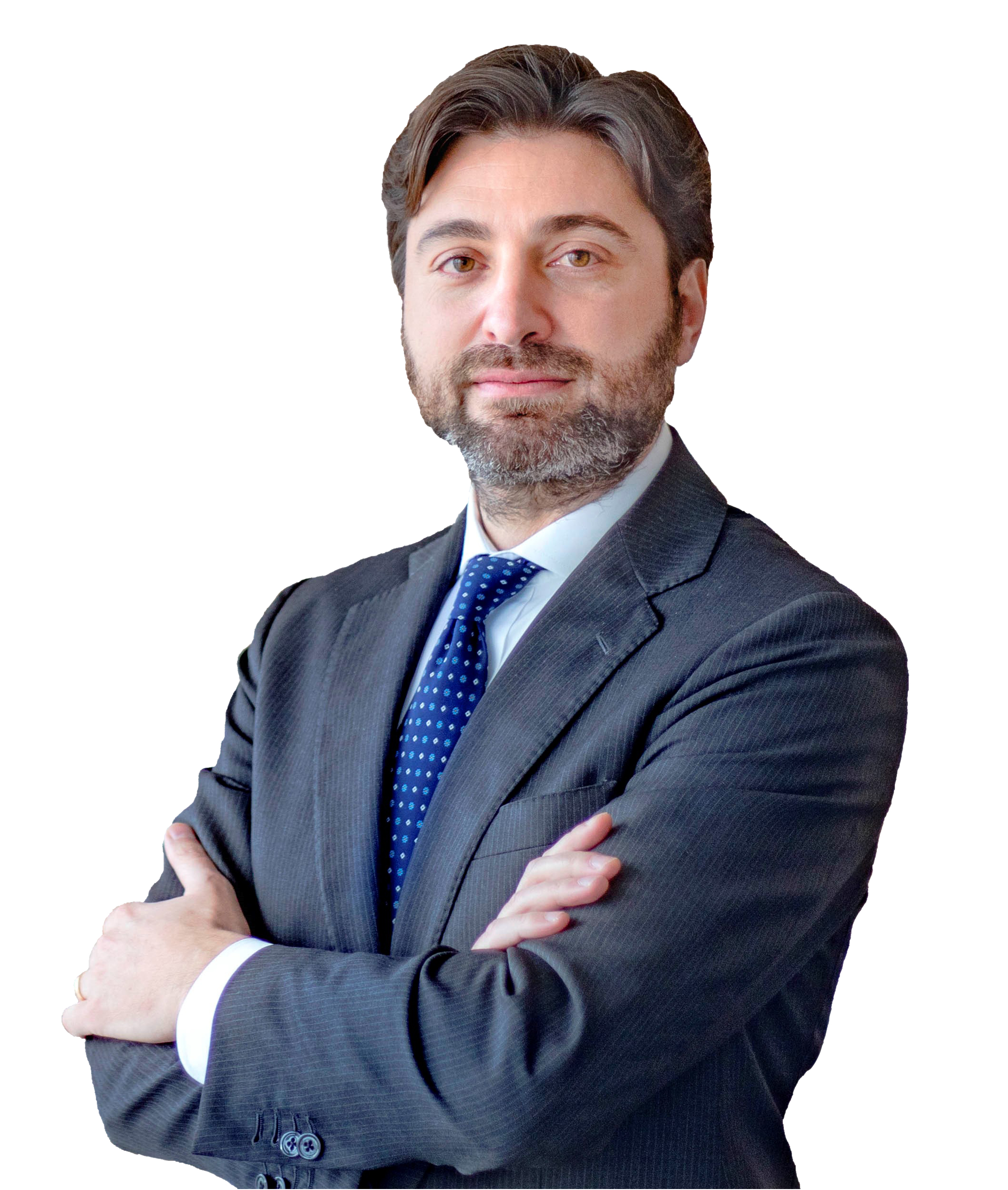 In his new role, Vincenzo Nocerino will work to expand and consolidate the company's development in Italy and support the growth path of the pan-European real estate investment hub.
He replaces Dominique Jones in this function, who returns to Paris within BNP Paribas Real Estate.
Vincenzo Nocerino has extensive experience in the real estate investment sector and in-depth knowledge of BNP Paribas REIM, having served as CIO for Italy for the past three years (a position he will continue to hold).
Previously, he was Head of Transactions at UBS Real Estate & Private Markets, where he coordinated the scouting and executions of real estate transactions for funds under management and separate accounts, while also supporting the company's business development and fundraising activities. From 2014 to 2017 he was Head of Acquisitions at AXA Investment Management Real Asset while from 2007 to 2014 he held various roles at Schroders Property Investment Management, including Head of Transactions. Vincenzo Nocerino started his career in 2004 at BNL Fondi Immobiliari SGR.
Nathalie Charles, Global Head of Investment Management at BNP Paribas Real Estate stated: "We are delighted to entrust this role to Vincenzo, and we are confident that he will be able to best meet the challenges that the market imposes thanks to his skills and knowledge of our company. We would like to warmly thank Dominique for the great work she has done over these years, in which she has helped lead the company towards a new development plan, even going through complex periods such as the pandemic."
Vincenzo Nocerino said: "I am honoured to take on this new role. We will work to further strengthen our business in Italy, which is a market of central importance for us, and consolidate our pan-European growth path."

PR REIM Italy_Appointment Vincenzo Nocerino_220523
PDF - 716Ko
International press contacts