Primonial REIM entrusts BNPPRE Property Management with additional properties in Spain
BNP Paribas Real Estate Property Management has been selected to manage 6 nursing homes in Spain. These properties are part of a pan-European Property Management mandate awarded to BNPPRE Property Management to manage the assets of the SCPI Primovie in several countries. This brings the number of properties already managed for Primonial REIM in Italy, Ireland and Spain to 13.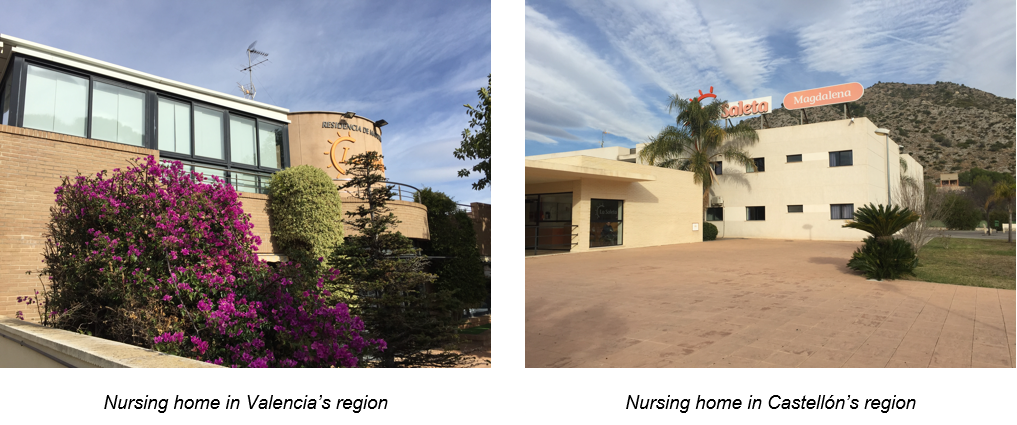 Since 2016, BNP Paribas Real Estate provides Property Management services for several assets held by the SCPI Primovie which mainly invests in properties used for healthcare and educational purposes. By this major pan-European mandate, the company reinforces its expertise in managing all assets classes, including healthcare properties, and increases its managed portfolio of 40.5 million sq m all over Europe.
As of January 30th 2018, BNPPRE Property Management handles 6 additional nursing homes, located in Spain. With a total surface area of almost 21,500 sq m, the assets are distributed in the region of Valencia and include nearly 800 beds and day seats. They are fully leased with a fixed term of 25 years to La Saleta, a Spanish operator belonging to the Belgian group Armonea, a major player in medical care of seniors in Europe.
Csongor Csukas, Executive Director of International Property Management, "Healthcare properties are designed to meet specific needs and are completely distinct from traditional office, retail or residential assets. That's why we are proud to support Primonial REIM on a pan-European level, to enhance its assets' value and optimise tenant satisfaction. This mandate highlights our strong and continuously growing relationship based on trust with our client, while strengthening our presence all over Europe".
The Property Management business line of BNP Paribas Real Estate enjoys a leadership position in mainland Europe for commercial real estate, and an optimal regional coverage in Europe, established in 13 countries and 57 cities. In 2017, Property Management revenues came to € 98 million. The amount of space under management increased by 6.6% to 40.5 million s qm (including 56% offices and 25% logistics), 41% in France and 59% abroad.
Download the press release

Primonial REIM entrusts BNPPRE Property Management with additional properties in Spain
PDF - 345Ko
International press contacts