A new 20-year lease agreement has been signed for the three assets with an Ibis franchisee in existence since 1996. The three properties are positioned in the 2-star segment and benefit from convenient access via public transportation and road network.
Munich's real estate market offers strong opportunities: third-largest city in Germany, its attractiveness also results from tourism, both domestic and international. Moreover Munich offers a large number of cultural and educational attractions including the renowned Technical University of Munich, an international trade fair centre as well as more than 80 museums. Supplied with a full calendar of trade fairs and exhibitions, Munich is also famous for its beer culture and the world-famous Oktoberfest with approximately 6.2 million visitors in 2017.
All of the above factors contribute to Munich's status as a prime hotel location. Over the last ten years, overnight stays in Munich have increased by almost 47%.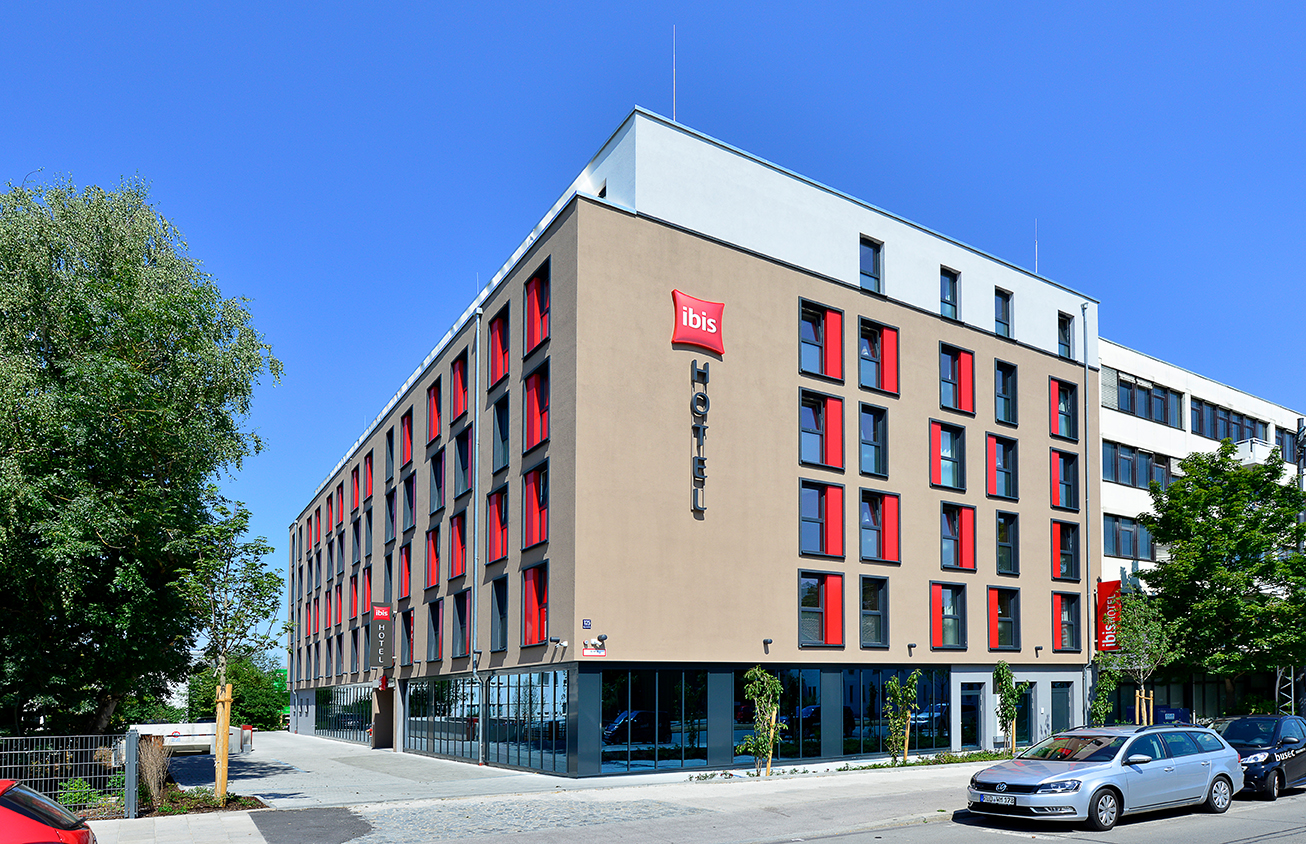 IBIS Munich City-East: completed in 2015, the property is located in the Berg am Laim suburb of Munich, between the city centre and the trade fair centre. This developing neighbourhood attracts both tourists and business travelers, especially during Expo Real, the international trade fair for real estate and investment. Providing 167 bedrooms with a total area of 5,500 sqm, this 2 star-rated hotel caters to leisure and business guest.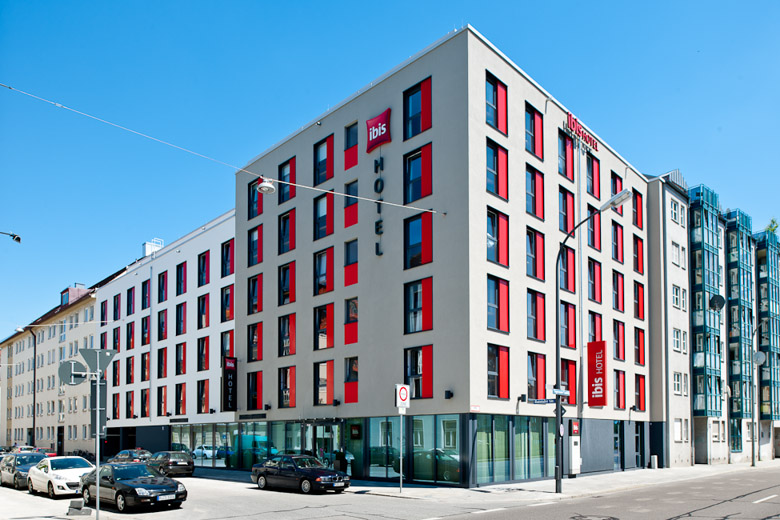 IBIS Munich City-South: this recent building (May 2012) of 4,500 sqm for 133 bedrooms is located on the Obergiesing-Fasangarten suburb of Munich. The surroundings mostly host residential neighbourhoods and company offices.
These two properties have been acquired by BNP Paribas REIM France on behalf of BNP Paribas Diversipierre, a French open-ended real estate fund, incorporated as an OPCI which enjoys a pan-European investment strategy. The net assets of BNP Paribas Diversipierre as of 13th July, 2018 were valued at around €1.2 billion.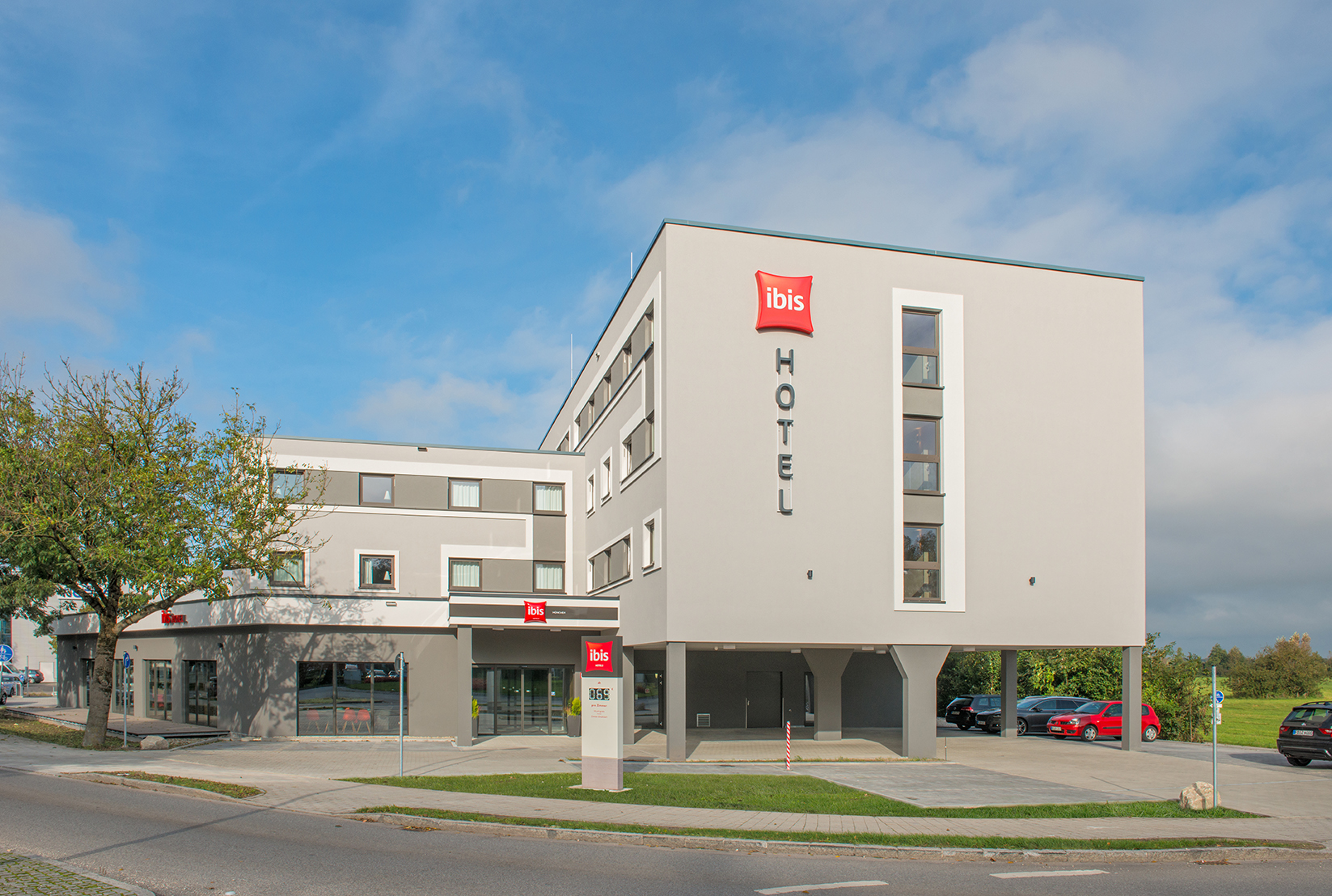 IBIS Munich Airport: the property is located nearby to Munich international airport, the 2nd largest of Germany which welcomed 44 million passengers in 2017. Providing 110 bedrooms together with a restaurant and a bar, the building was delivered in 2016 ensuring good building quality.
BNP Paribas REIM acquired this hotel on behalf of the SCPI Opus Real, a French regulated fund dedicated to private clients managed by BNP Paribas REIM France, that aims at acquiring a diversified portfolio of mostly commercial real estate (offices, retail, logistics, hotels…), mainly in Germany.
"These acquisitions demonstrate the capacity of BNP Paribas REIM to access an alternative real asset class in a very competitive market like Germany" said Jean-Maxime Jouis, Head of Fund Management of BNP Paribas REIM France.
"These acquisitions are in line with the strategy of these two funds: seeking a stable and secured cash flow, in a highly liquid market. The hotel sector in Munich offers an excellent diversification opportunity with a balanced clientele of both leisure and business segments. The positive forecasts of the hotel market in Munich in the long term should also contribute to the value appreciation of these assets."
BNP Paribas REIM were advised by the international real estate consultancy firm Avison Young through their office in Munich and by Clifford Chance. The tenant and the seller were advised by Taylor Wessing. ARREAL KG supervised the brokerage transaction on the seller's side.

BNP Paribas REIM acquires 3 Ibis hotels in Munich - press release
PDF - 394Ko
International press contacts
Nicolas OBRIST

Amira TAHIROVIC - HALILOVIC