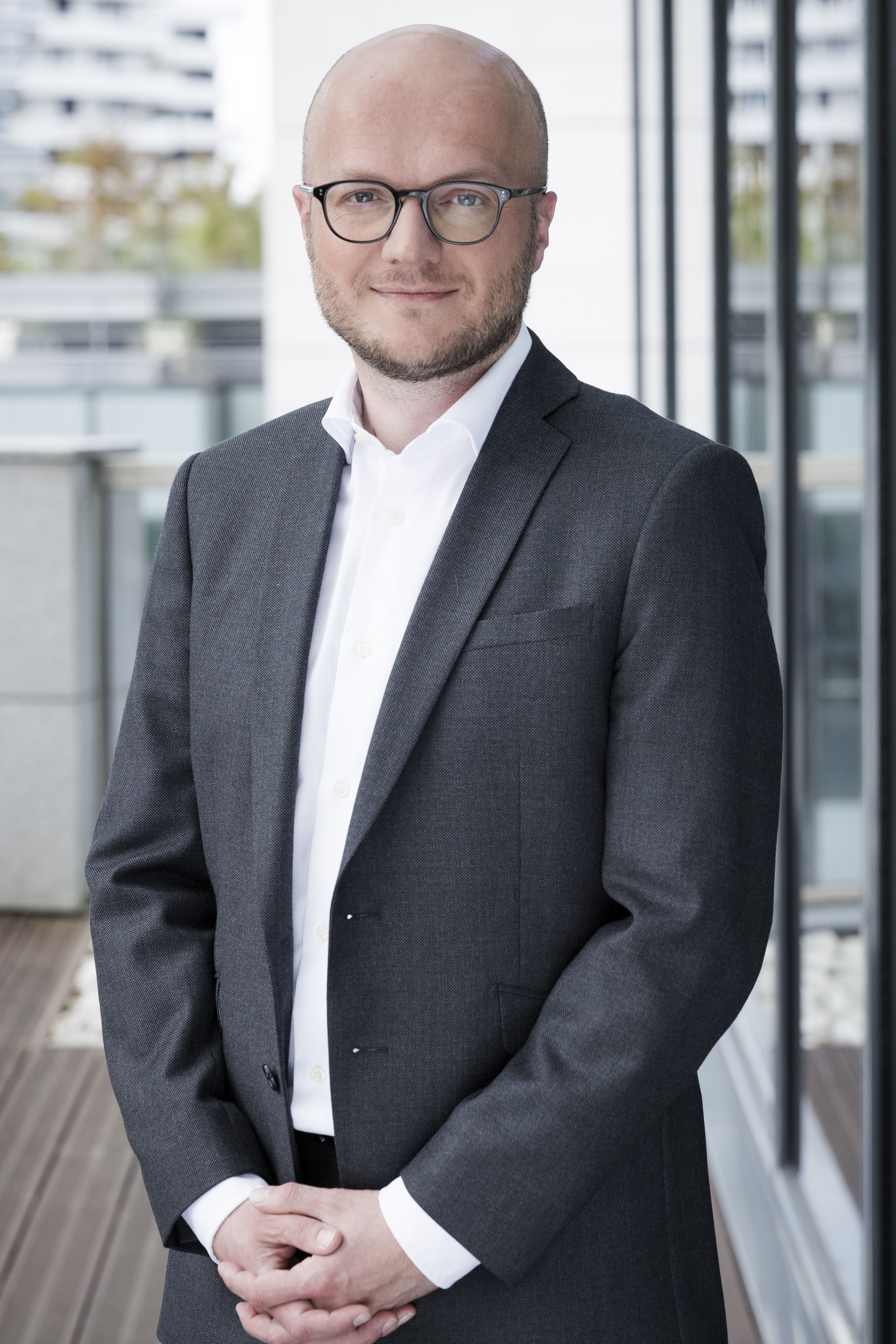 Bertrand Sannier, graduated from the Toulouse Business School in 2004.
He started his career with the software publisher Sage in 2005, as head of recruitment then head of HR.
He joined BNP Paribas Real Estate in 2011 as an HR Business Partner for the Property Management business line, then for Transaction, before being made deputy head of HR France in 2015 then head of HR France in 2017.
In 2021, he became Chief Human Resources Officer at BNP Paribas Real Estate.