Can you describe you career path?
I started working for BNP Paribas Real Estate 10 years ago, at the time a company owned by BNP Paribas Real Estate was looking for an Executive Assistant for their international research department and were after someone who was able to proof read reports in English. I had previously worked as a translator within a translation agency but after seven years there, I was looking for a new challenge within a very dynamic environment, combining communication and foreign languages. That's why the job at BNP Paribas Real Estate really appealed to me.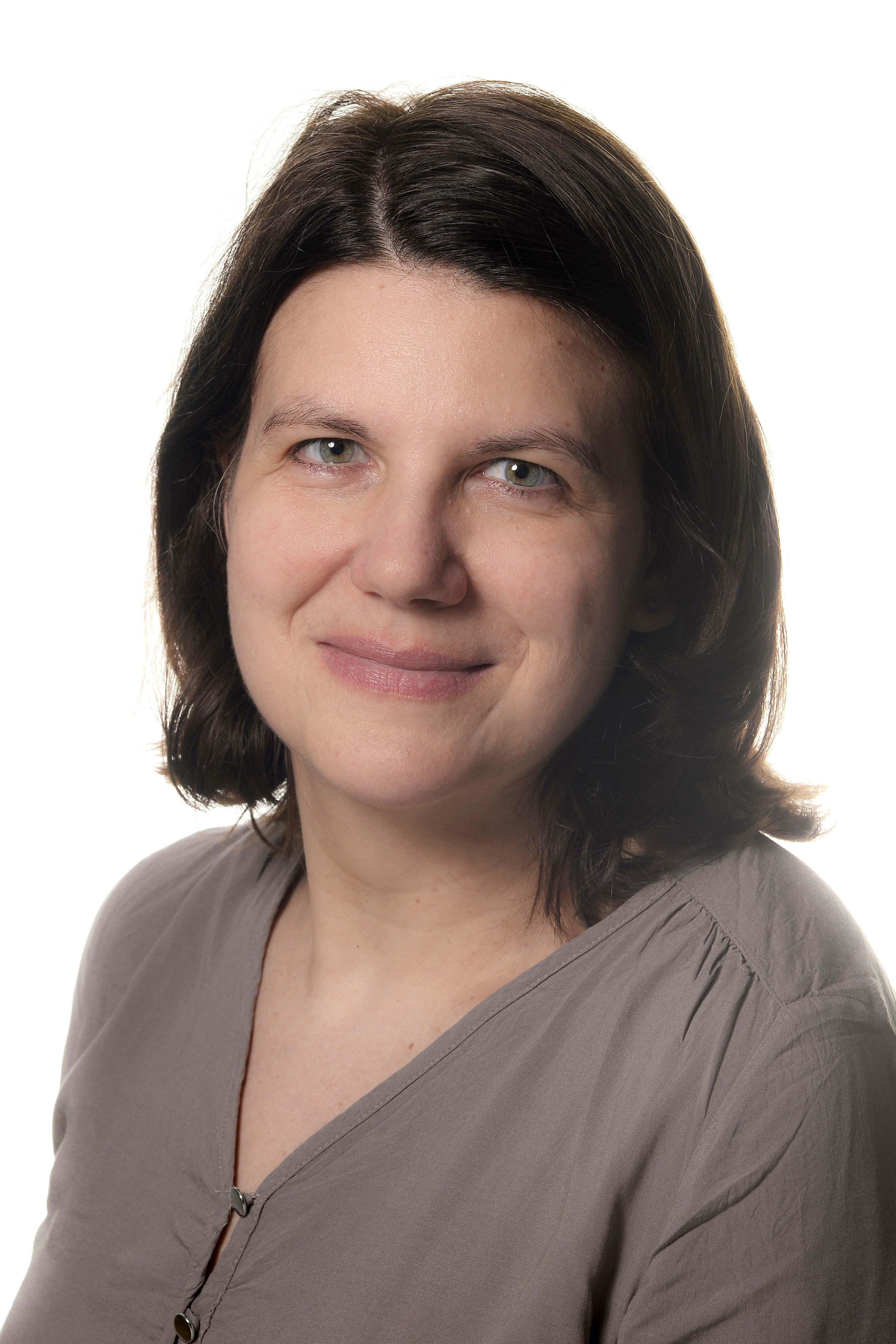 How has your role changed during the time you've been working for BNP Paribas Real Estate?
I continue working as a proof reader but five years ago I was appointed Co-ordinator and little by little my tasks have changed, meaning that I'm dealing with more communication and digital aspects as I'm now contributing to BNP Paribas Real Estate's research social media channels. This was quite a challenge for me as at the beginning, I didn't know anything about digital media and communication. I've certainly learnt a great deal and I'm happy to have developed these skills and taken on something new within my job.
What are you most proud of achieving in your job?
When I arrived, I had to create an intranet space for research which is now a library that anyone within BNP Paribas Real Estate can use to look at our research documents, across all the countries that we're present in. It's great to see a concrete example of something that I've achieved. It was something I wasn't sure that I would be able to achieve but thanks to the support from my manager and a desire to learn how to use new platforms, I managed to achieve it.
What is the best thing about your job?
My job is very varied and I'm always having to learn how to work with new platforms and programmes. That's what's great about working for BNP Paribas Real Estate, you are given the chance to have new opportunities in order to develop your skills.
I also really like the fact that I am in contact with people from different countries, I find working with different cultures very edifying. It's interesting to see that we don't communicate in the same way as each other, and it's important to understand cultural difference in order to form good working relationships.
It is this combination that means I never get bored in my job, I may have been here for 10 years but I never stop learning.
What is the most challenging thing about your job?
Asking our teams to follow the same goals as us. When I first started working here the research department was present in about six countries and now this is growing, so it's about working with them and ensuring that everyone has the same vision for our end goal.
You've been here for 10 years, what's keeping you here?
The company. We are very lucky to have such great working conditions and the fact that we have a lot of advantages both in terms of being able to develop your skills and also in the resources that we have available to us here.
Specifically relating to the department I work in, our work is internationally focused and I really like being in contact with different cultures, which I find to be very enriching.
What skills do you think someone needs to work in your department?
You have to be open minded, internationally orientated, rigorous as you have to meet many different demands and requests, and of course speak English.
What projects are you currently involved in?
My department is currently shifting to become flex-office, which is an initial test before the whole office works this way. It's been a wonderful experience and I'm happy that I've been able to be involved in the workshops leading up to this. Taking part in the initial planning of the idea meant we all got to be involved with what it would look like.
I think it's important to adapt to new trends and new ways of working and although it may cause a bit of disruption at the start, I think it is overall a very positive thing.
Interested in reading similar articles?