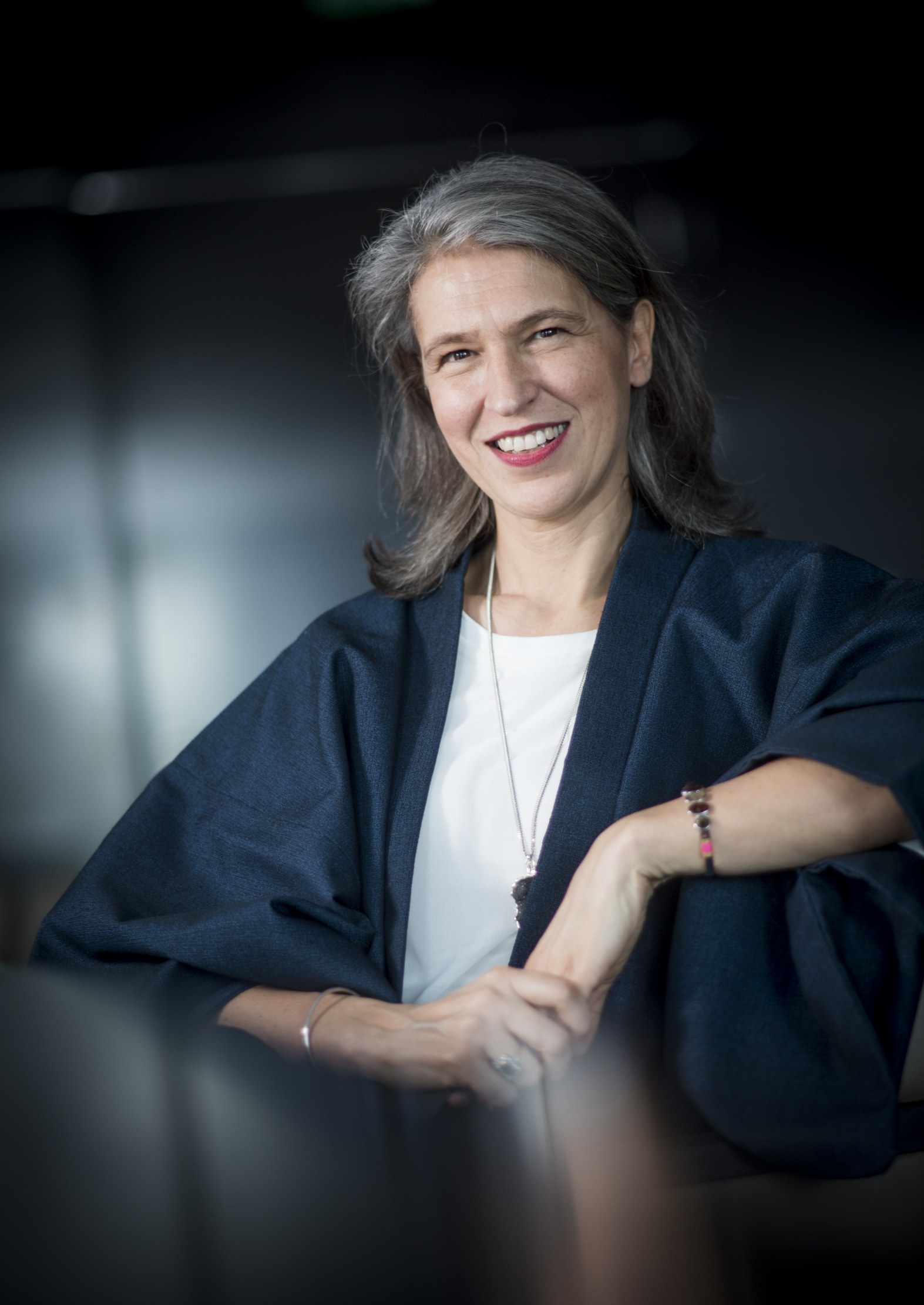 Can you describe your role?
Catherine Papillon: My mission is to define and deploy Corporate Social Responsibility (CSR) strategy across all business lines, countries and functions. That means supporting our 35 CSR Leaders, most of whom hold other roles at the company, and ensuring all staff understand what CSR is and its impact on our work throughout the company.
In order to accomplish this, we launched multiple initiatives to sensitise staff and clients on the issue. We also perform surveys to help others understand the intangible value of office buildings. CSR is about strategy, but it's also about concrete initiatives and that is what my team does.
What is the BNP Paribas Real Estate CSR strategy?
CP: Our vision is called "Inspire Real Estate 2020." Its mission is to build innovative products and service offers with our clients and partners in an ethical and responsible way. That involves reducing the environmental impact of our real estate activities, embodying a social responsibility that values the development of our employees, and a civic responsibility to support a range of local initiatives.
The strategy outlines 28 priority issues and was defined after consultation with our CSR leaders and 6,500 stakeholders, 80% of whom were clients.
What are the most exciting trends in CSR and Sustainability today?
CP: CSR and Sustainability are not always well understood by clients and staff but they can be a real lever of economic performance and staff morale. To achieve its objectives, you have to collaborate with clients and other business lines. That spirit of co-creation and innovation is fascinating! We are working to have a better world by doing business in a way that takes into account the environment and the people we interact with. Being able to make this possible truly gives meaning to our profession.
What kind of international opportunities does the field provide?
CP:.At BNP Paribas Real Estate, 35 CSR Leaders are drawn from different regions and cultures around the world to work together and collaborate for the benefit of the company and its clients. It's an inherently international vision that cuts across business lines and brings departments together.
What is your goal to meet future CSR and Sustainability challenges?
CP: My goal is that BNP Paribas Real Estate is recognised as a major CSR actor in real estate. To do that, we have to educate others about the challenges ahead for CSR and anticipate changes. In this way, we can prepare the future in a more environmentally, socially and economically sustainable way.
What are the most important skills for someone in CSR & Sustainability?
CP: You need to be curious and creative. Add to that a spirit of open-minded collaboration, and determination. This is a long-term issue so you need perseverance in order to see results!