The Covid-19 health crisis has highlighted a certain resilience, while confirming certain trends. This is the case for urban mobility, which has been rapidly changing over the last few years and is intrinsically linked to urban planning and the real estate sector.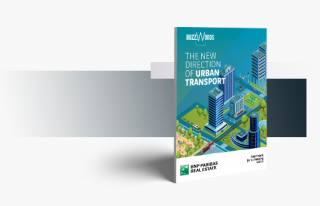 Buzzwords: The New Direction of Urban Transport
The Buzzwords collection is jargon free, making it easy to understand the current and future trends that the real estate sector is undergoing, through key figures and case studies.