The 37-year-old Carlos Camurça has been appointed head of investment for BNP Paribas REIM France. Carlos Camurça is a graduate of ESTP and holds a Masters in Real Estate Investment from Cass Business School in London. He started his career in real estate audit in 2005 at Price Waterhouse Coopers, before joining the Research & Strategy department of AXA Real Assets in 2008. He joined BNP Paribas REIM France in 2012 as Fund Manager before heading a team of fund managers.
Leveraging on his 14 years of real estate experience, Carlos Camurça focuses, amongst others, on investments in France for pan-European funds and international clients.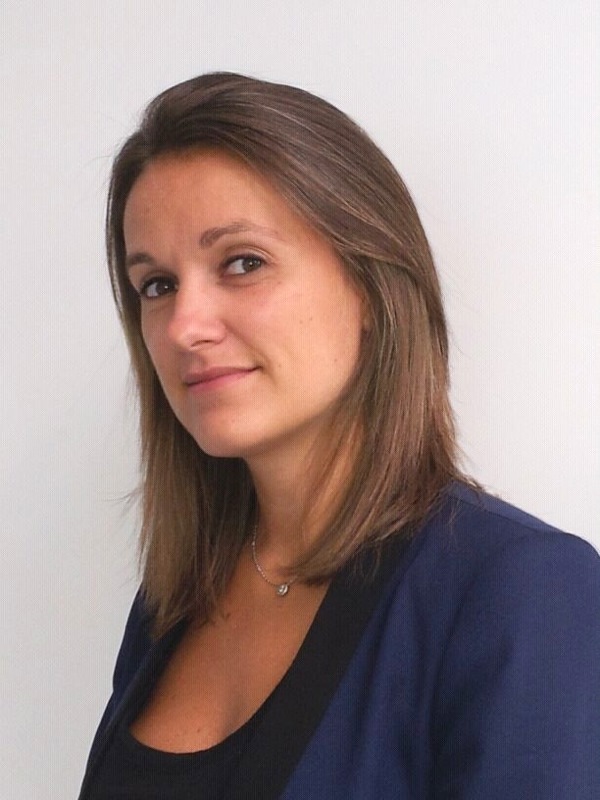 Investments for French funds are overseen by 34-year-old Claire Grandin, deputy head of investment. She reports to Carlos Camurça.
Claire Grandin graduated with a Master 2 Audit, Valuation & Consulting from ESPI in 2008, and began her career as a real estate expert. In 2012, she joined BNP Paribas REIM France as an Investment Manager before being appointed Deputy Head in 2018.
"After investing over € 1.2bn in France in 2018, we are aiming to continue to build momentum in our business this year. We are targeting investment of € 1.7bn across all asset classes. Carlos Camurça will share his knowledge of funds and his international experience to help develop our activities, particularly with international clients" indicates Guillaume Delattre, Deputy General Manager of BNP Paribas REIM France.
In Europe, BNP Paribas REIM manages € 28.7bn of assets in all assets classes and achieved in 2018 a real estate transaction volume of € 4.5bn, hereof € 3.1 bn investments.

REIM appointments
PDF - 227Ko
International press contacts
Nicolas OBRIST

Amira TAHIROVIC - HALILOVIC