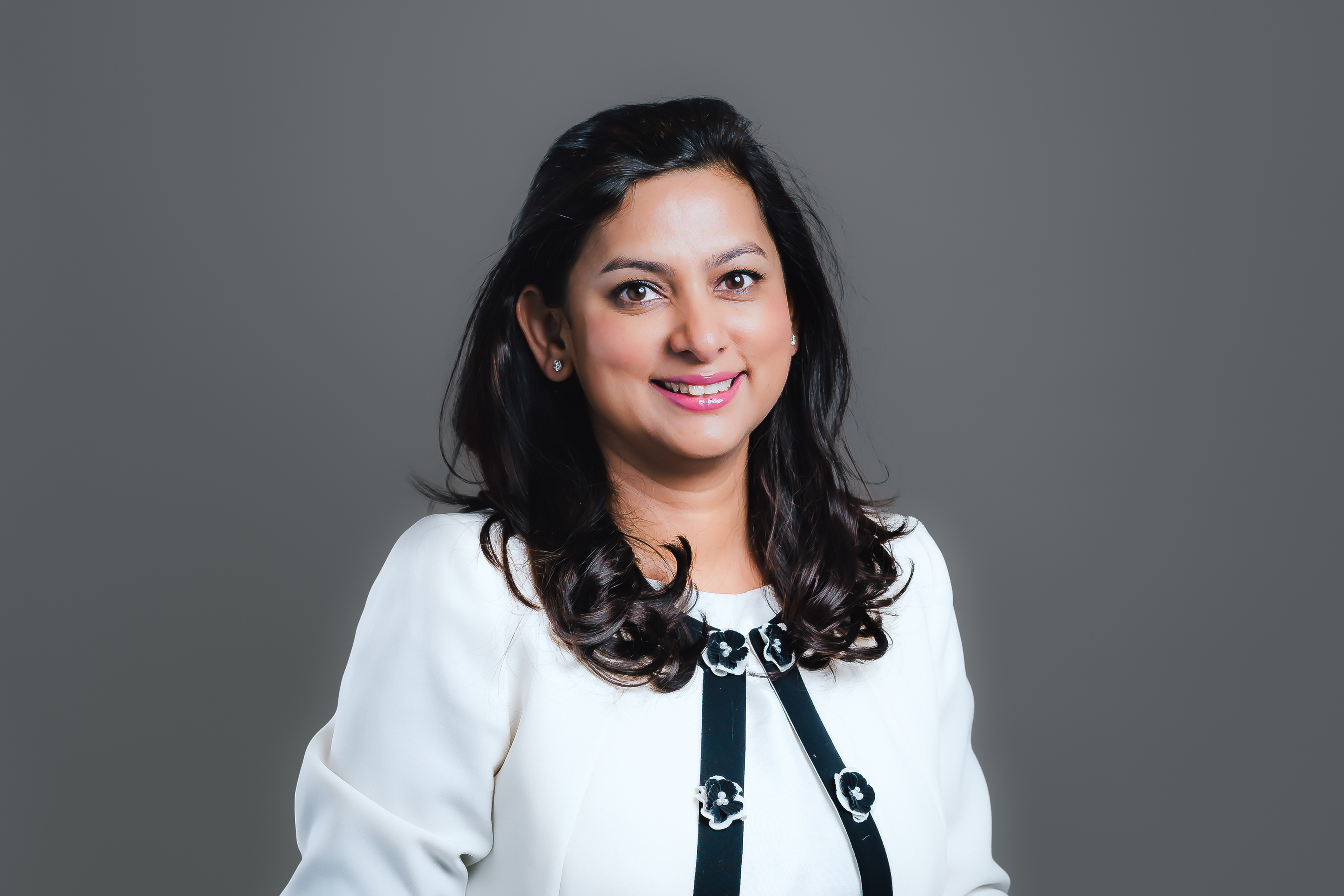 BNP Paribas Real Estate Investment Management (REIM) UK has appointed Swati Srivastava as Head of Institutional Sales & Investor Relations (UK, Ireland, Netherlands, Nordics, and International Clients) in its London office from 1st Nov 2022.
Swati brings over 21 years of institutional client experience, strategy and capital raising in FTSE 100, as well as boutique firms. Previously, she worked at Frogmore, Aviva Investors, Fitch Ratings and Lloyds TSB.  She has researched and published on corporate strategy and brand transformation as part of the Research Associate Program at INSEAD, Fontainebleau. She has completed the Investment Management Certificate (IMC), holds an MBA and has an undergraduate B.Sc. (Honours) degree in Physics.
With €30bn in assets under management, BNP Paribas REIM is the Pan-European, investment and asset management arm of BNP Paribas Real Estate. With a track record spanning over 50 years and investment expertise in 17 countries, the team manages a wide range of real estate funds, separate accounts and club deals for third-party institutional and private investors.
Benoit de la Boulaye, CEO of BNP Paribas REIM UK and Global CIO of BNP Paribas REIM, member of Executive Committee, comments: "I am delighted that Swati has joined our excellent group of investment professionals across the investment, asset and capital raising space in London. Swati brings her outstanding experience and investors networks that will further turbo-charge our expansion plan in the UK, Netherlands and Northern Europe."
Henri Romnicianu, Global Head of Institutional Sales & Investor Relations adds: "BNP Paribas REIM is committed to delivering returns for our investors through our strong Pan-European capabilities and offerings that have a thematic focus on residential, healthcare and sustainable investing in the medium term. Swati will head our coverage efforts* for UK, Dutch and Nordic Investors from our London office, augmenting the European team presence that has already successfully raised capital in those regions."
This addition to the BNP Paribas REIM UK team follows previous hiring that included Greg Mansell – Head of UK Research and Munish Datta – Senior Independent Advisor for Sustainability & ESG strategies.
*Subject to the appropriate regulatory approvals

PR REIM_Swati Srivastava Appointment_240123
PDF - 536Ko
International press contacts