BNP Paribas Real Estate Investment Management (REIM) announces the appointment of Nehla Krir as Head of Sustainability and CSR, effective from 1st September 2020. This position was recently created by BNP Paribas REIM in order to support and continue its ambitions in terms of Corporate & Social Responsibility and ESG integration.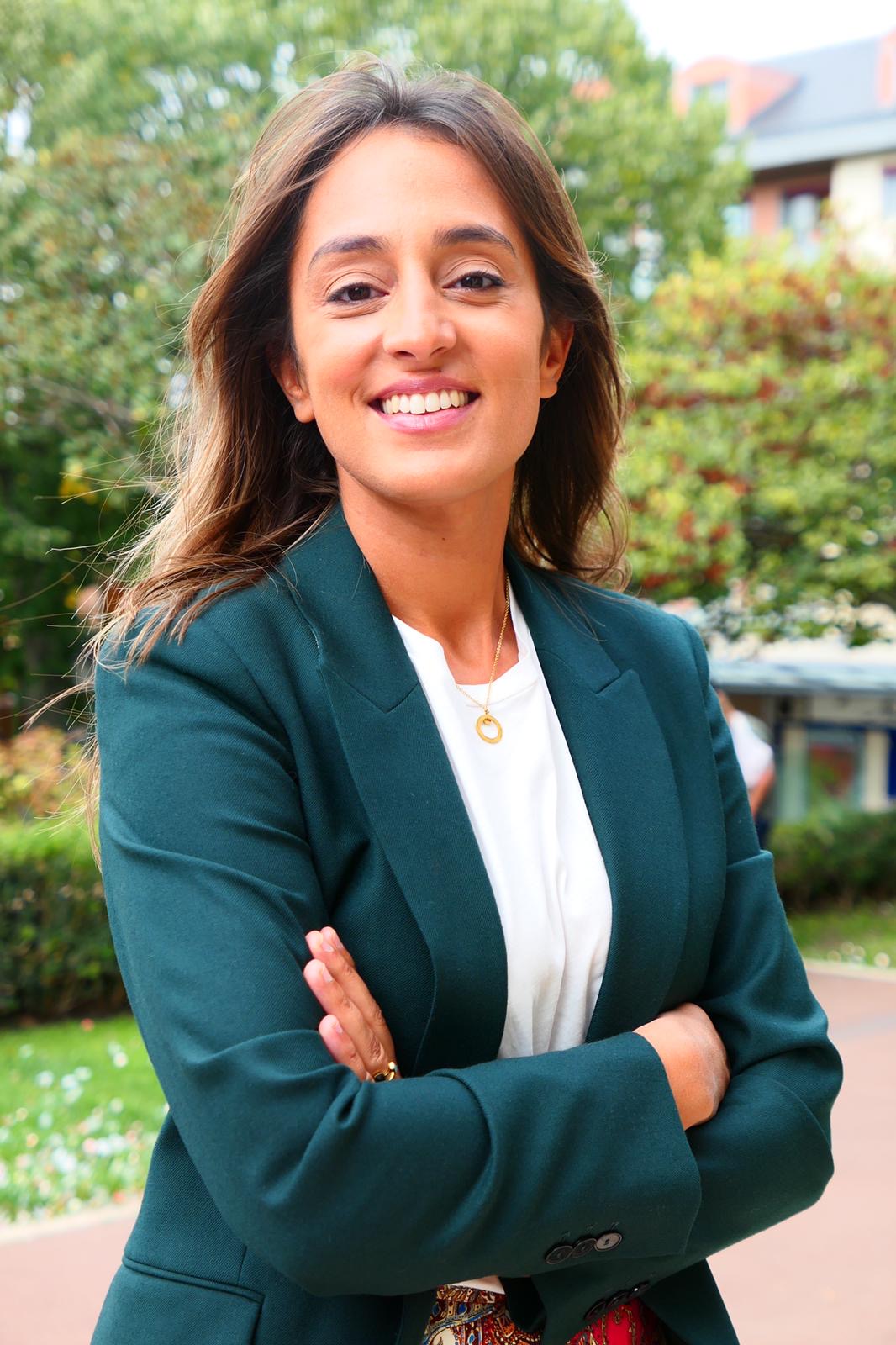 With her new position as Head of Sustainability and CSR, Nehla Krir, 34 years old, will support the ambitions of BNP Paribas REIM in the operational deployment and monitoring of its sustainability strategy on a pan-European level.
She will be in charge of implementing this strategy on asset and fund levels with all business teams, to deliver positive impact to BNP Paribas REIM key stakeholders. She will also supervise projects regarding innovation and ESG integration at a pan-European level, with the aim of upholding BNP Paribas REIM's commitments.
She will also work closely with Catherine Papillon, the BNP Paribas Real Estate Head of Sustainability & CSR.
Nehla brings to the role an excellent understanding of CSR and the real estate market. Throughout her career, she has had the opportunity to create and carry out projects related to CSR and ESG strategies for a range of international companies.
Before joining BNP Paribas REIM, Nehla worked as a real estate Senior Auditor for PwC Audit from 2008 to 2011, a Sustainability Manager for PwC Consulting from 2011 to 2014, Global Head of Sustainability from 2014 to 2018 and then as Business Transformation Officer for AXA Investment Managers – Real Assets from 2018 to 2020.
Recognized as an expert in CSR and ESG topics within the real estate market, Nehla took on the role of chairman of the ULI European Sustainability Council (2016-2018), which brings together European investors, occupiers, developers, public officials and academics with the goal of debating and exploring the best practices in sustainable development.
She holds a Masters in Civil Engineering with a major in Building Construction and Project Management & Sustainability that she gained from ESTP Engineering School in 2008.
Nathalie Charles, Deputy CEO of BNP Paribas Real Estate and Global Head of Investment Management commented, "We are really pleased that Nehla has joined our team. Her skills will be put to good use in her new role as she will help us put into practice our roadmap for 2020-2024. This roadmap aims to strengthen our CSR commitments so that by 2024 we will have integrated environmental and social responsibility into all of our businesses and European entities."
BNP Paribas REIM recently reaffirmed its commitment to Corporate Social Responsibility. The goal is to develop real estate assets throughout Europe, while respecting CSR and ESG principles. In 2019, BNP Paribas REIM refurbished a 15,200 sqm office building where 94% of the waste produced was repurposed using a circular economy. Several of its assets have also acquired environmental certifications such as BREEAM (Building Research Establishment Environmental Assessment Method) or HQE in France (Haute Qualité Environnementale). This year, BNP Paribas REIM demonstrated the importance of social criteria with the launch of the Healthcare Property Fund Europe, targeting the healthcare real estate sector. Finally, to show its commitment for the future, BNP Paribas REIM revealed a roadmap for 2020-2024 based on four criteria to help strengthen its CSR policy: environmental responsibility, economic responsibility, social responsibility and civic responsibility.

BNP Paribas REIM Head of CSR Nomination
PDF - 534Ko
International press contacts