BNP Paribas Real Estate Investment Management (BNP Paribas REIM) France has appointed Laurence Weydert to head up its Asset Management business in France.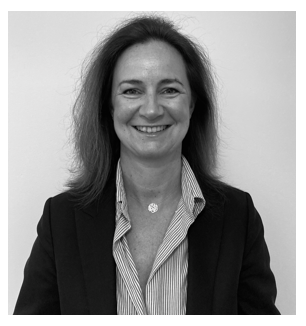 Laurence Weydert started her new position on 24 January 2022. An engineering graduate of ESTP and a DESCF holder, Laurence has 25 years of experience in Audit, Consulting, Investment and Asset Management.
She spent over ten years with the Klépierre Group as Chief Operating Officer for Sweden and Denmark, and before that six years as head of Investment Management and Asset Management, notably covering France and Belgium. She also has extensive experience as a Senior Audit Manager at Arthur Andersen in France and the United States and as head of Finance & Organisation at Icade Conseil.
Laurence will be based in Paris and manage a team of around 40 people, overseeing the Asset Management and Arbitrage operations for a real estate portfolio of more than 700 properties across France, covering all asset classes. This portfolio represents over €12.5 billion AUM and encompasses almost 1,400 corporate tenants.
She will report to Guillaume Delattre, Chief Investment Officer of BNP Paribas REIM France, Iberia, Belux.
She is supported by Emmanuel Tarnaud, Deputy Head of Asset Management.
Guillaume Delattre observed: "Laurence has 25 years' experience as a multidisciplinary manager in France and abroad, where she has shown outstanding managerial skills, adaptability and agility. Her wide range of skills will be invaluable in supporting the significant growth of our portfolio and in fully understanding the new usage, environmental and societal challenges facing our industry."
Laurence Weydert commented: "I am delighted and greatly honoured to join BNP Paribas REIM to work alongside the entire team with a view to reinforce the asset management business and achieving the Group's goals in terms of performance and value creation, through innovation and in keeping with the Group's CSR strategy and that of its clients."

BNP Paribas REIM - Appointment of Laurence Weydert
PDF - 597Ko
International press contacts