BNP Paribas Real Estate Investment Management (BNP Paribas REIM) has appointed a Global Head of Strategy to consolidate its growth objectives.
This new role is entrusted to Maarten van der Spek, a Dutch national, who has started on 6 April. A graduate of the Universities of Amsterdam and Tilburg, Maarten has over twenty years of experience in research, market analysis and investment strategy for leading investment managers and institutional investors.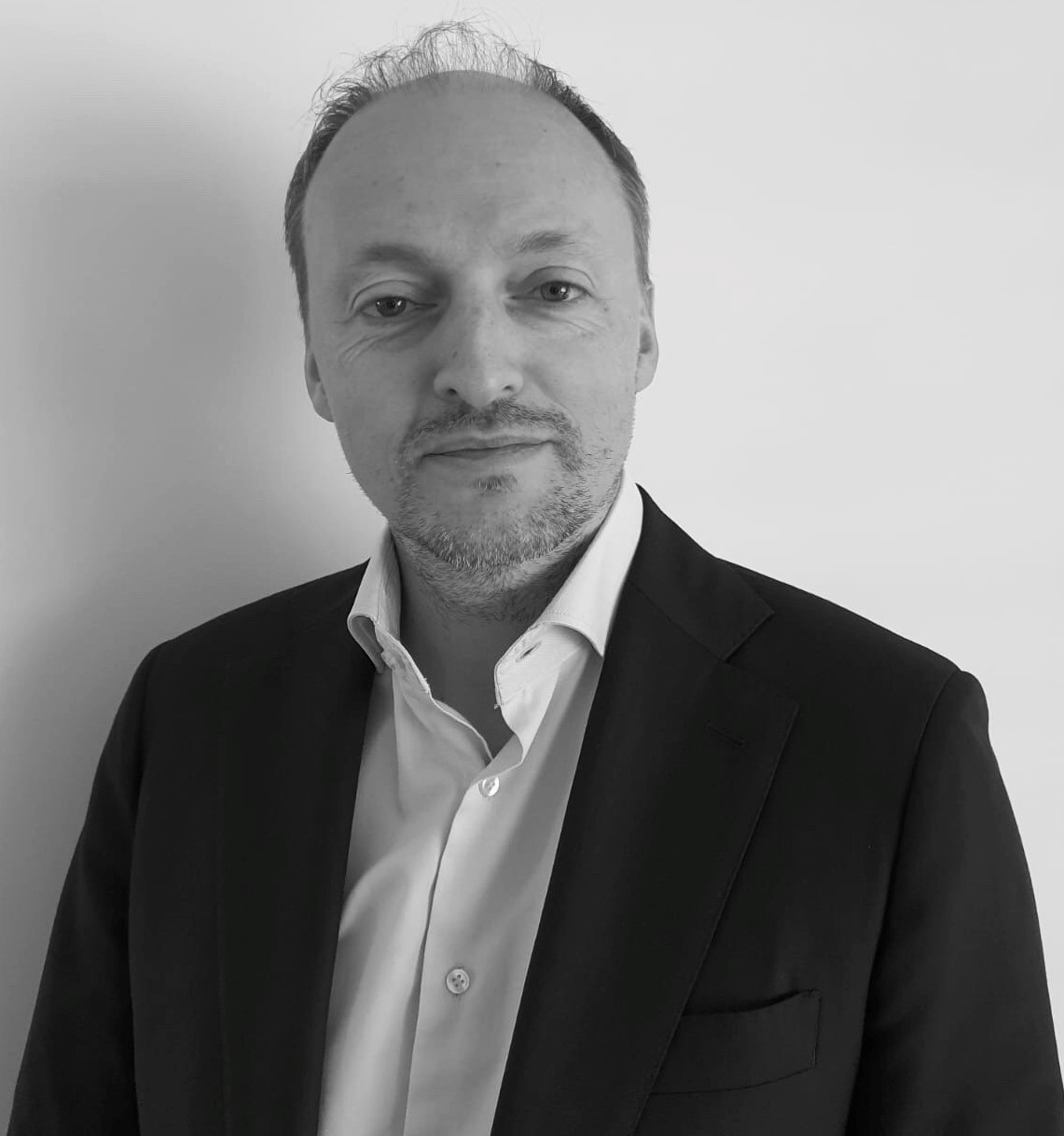 He was Senior Strategist at Abu Dhabi Investment Authority for the past five years, and was Head of Private Real Estate Strategy at PGGM Investments from 2009 to 2016, following more than ten years at ING REIM, where he was initially Senior Account Manager before being appointed Managing Director Research & Strategy Continental Europe in 2004. 
Based in Paris, Maarten will manage an international team spread over several major European cities.
Maarten will report to Laurent Ternisien, Chief Client Officer and member of the Executive Committee of BNP Paribas REIM.
The creation of this new position will bring together two of the company's key functions to better meet the expectations of its institutional and private investors:
-        Research and strategy, i.e.:
o   Monitoring and analysing trends in the European real estate capital markets and the changing needs of investors.
o   Analysing the performance of existing funds, in conjunction with their managers.
-        Developing new products (funds and mandates), taking into account the economic, financial, environmental and societal environment.
Laurent Ternisien emphasizes: "Maarten has European and international experience in all categories of investments, whether listed real estate, real assets or all other types of property assets. He will strengthen our pan-European and multicultural dimension to continue to propose innovative solutions for our clients."
Maarten van der Spek adds: "I am thrilled to join BNP Paribas REIM to further develop its sustainable European property platform, by sharing my knowledge acquired both with international institutional investors and fund managers".

BNPPREIM appointment Maarten van der Spek
PDF - 620Ko
International press contacts