Built in 2012, the building features almost 7,400 sqm of total office area offering Class A office accommodation in a prime office location.
The property is located in the EUR Laurentina area, where many high tech and industrial companies such as Mitsubishi and ENEL are established, with a very good connection to the public transport.
Laurent Boissin, Fund Advisor for the NEIF II fund, comments: "We are pleased to announce the successful completion of the acquisition phase of NEIF II.  The acquisition of "Gaurico" represents the 12th transaction on behalf of NEIF II and the fund volume stands now at above € 800m. This last acquisition is perfectly in line with the fund strategy, aiming a geographic diversification in the main cities of the Eurozone with a focus on sustainability".
BNP Paribas REIM acquired the asset on behalf of its NEIF II fund (Next Estate Income Fund II), managed by BNP Paribas REIM Luxembourg.
NEIF II is a European fund offering diversification in the Eurozone office sector to international institutional investors. Its successor NEIF III fund, launched in 2017, started successfully its investment phase in the Eurozone while aiming a distribution of 4% p.a.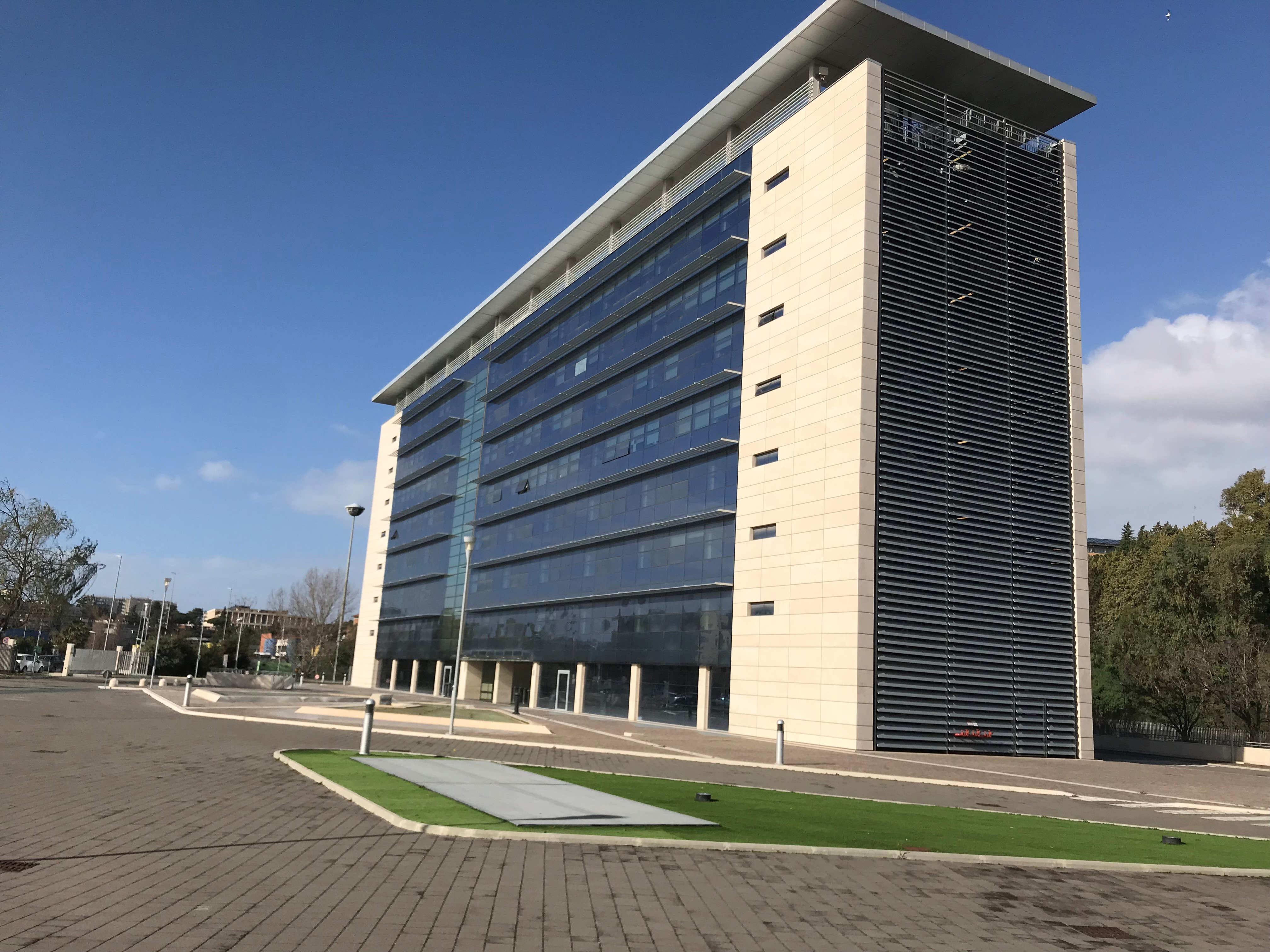 BNP Paribas REIM acquires Gaurico Building in Rome - PR
PDF - 329Ko
International press contacts
Nicolas OBRIST

Amira TAHIROVIC - HALILOVIC