Delivered in Q2 2018, the asset is certified BREEAM Very Good and meets high equipment standard requirements. Gabrielen Lofts offers a contemporary loft architecture over a total area of approx. 7,000 sqm and is fully let to five tenants.
The property is located in the western part of Munich next to Arnulfpark, where many international companies are domiciled such as Mercedes-Benz and Google. In the past years, Arnulfpark has become one of the top office districts in Munich with an excellent connection to public transport.
BNP Paribas REIM acquired the asset on behalf of its NEIF III fund (Next Estate Income Fund III), managed by BNP Paribas REIM Luxembourg.
Laurent Boissin, Fund Advisor for the NEIF III fund, comments: "Since the launch of NEIF III in 2017, we have already secured three transactions in different top locations in Germany for our investors. We are now starting to invest in other Eurozone countries. The acquisition of Gabrielen Lofts perfectly reflects our fund strategy to build a European office portfolio consisting of green certified core assets".
NEIF III is a European fund offering diversification in the Eurozone office sector to international institutional investors with a target distribution yield of 4% p.a.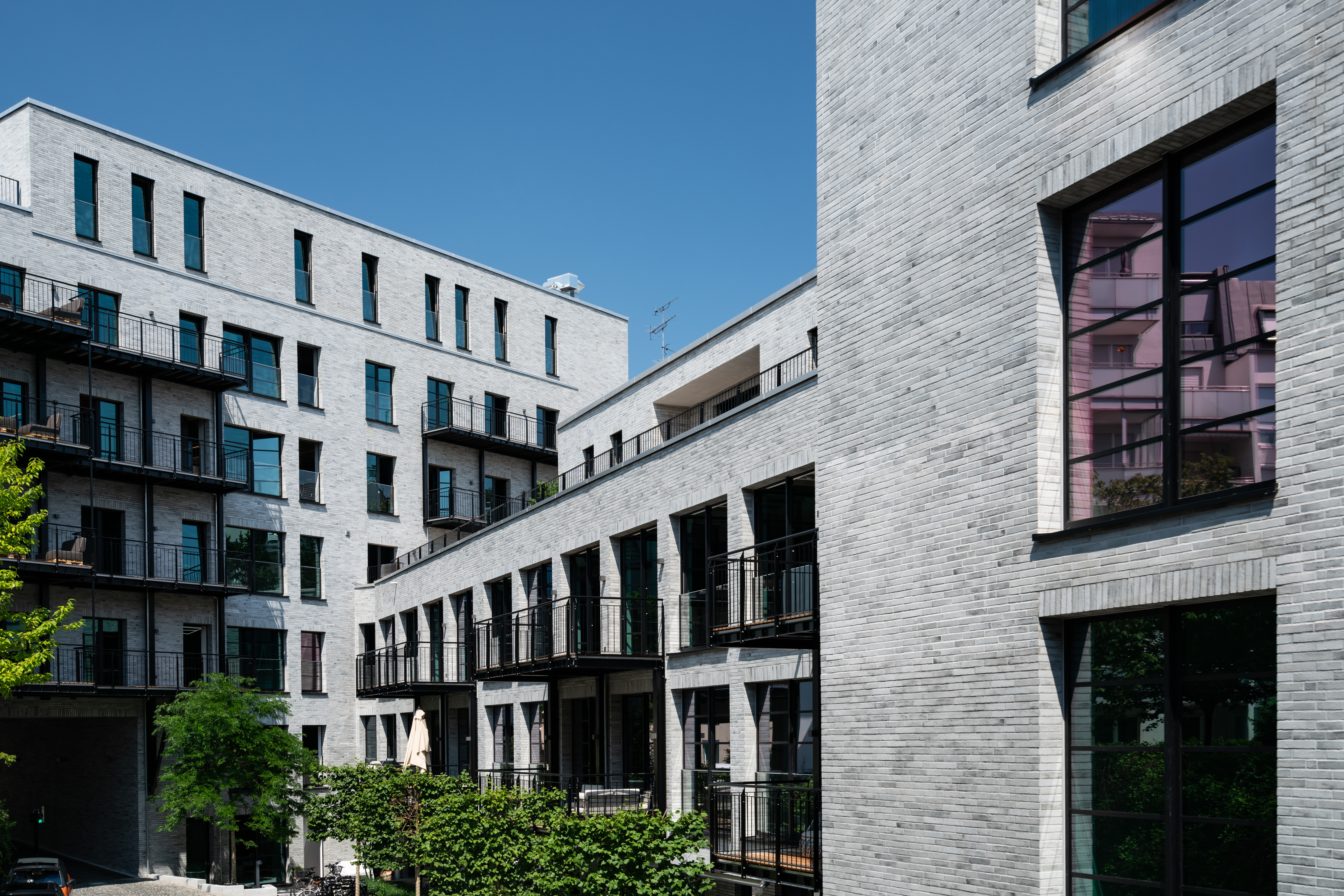 BNP Paribas REIM acquires Gabrielen Lofts Building in Munich - Press Release
PDF - 394Ko
International press contacts
Nicolas OBRIST

Amira TAHIROVIC - HALILOVIC