PropTech: What's next?
A contraction of the words Property and Technology, PropTech brings together start-ups and companies using the latest technology to drive forward the real estate industry. These innovations mark the start of a new era in the way we interact with real estate.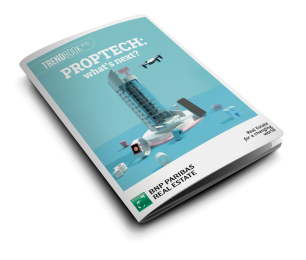 Download the PropTech TrendBook
Find out how sustainability, investment and collaboration are being changed across Europe.
Download the TrendBook here