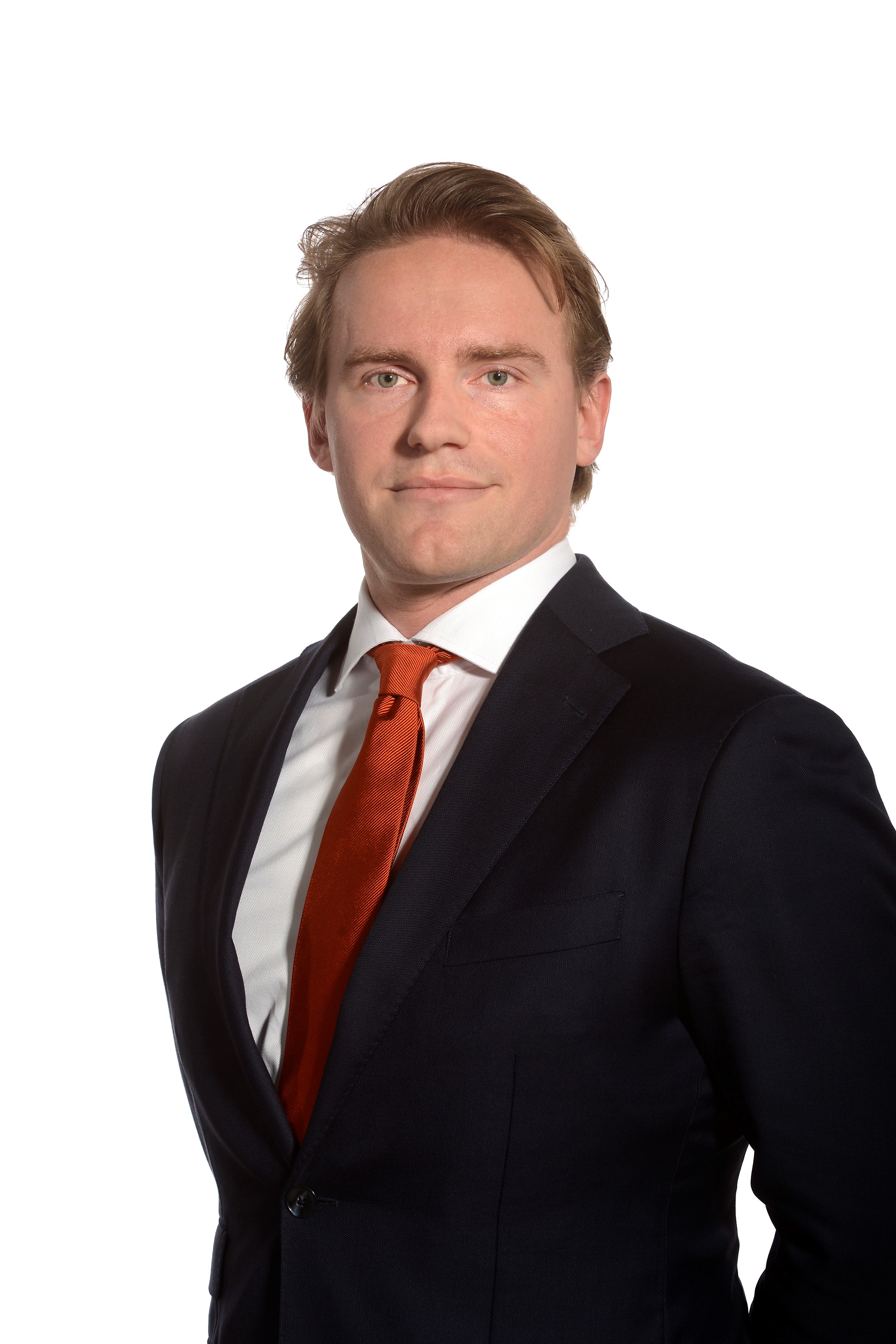 Michiel Santing joins the International Investment Group (IIG) to strengthen the company's Pan European capabilities with a focus on business development across Europe, especially in Spain, Italy, Benelux, CEE and Ireland. He will be based in Amsterdam, where he has been working with BNP Paribas Real Estate since 2011.    
"Michiel has a wealth of experience from one of the fastest growing European real estate markets with an international exposure which will be of immense benefit for our European Capital Markets knowledge and capabilities. Michiel will play a key role in meeting the company's Capital Markets growth goals, as well as building a strong investor coverage at a Pan European level", says Aymeric Le Roux, Executive Director of International Advisory & Alliances.  Michiel will report to Aymeric Le Roux and Larry Young - Head of International Investment Group (IIG).

Michiel, 33, has 10 years' experience in commercial real estate investment and asset management.  Prior to joining BNP Paribas Real Estate, he spent one year at DTZ Zadelhoff. In 2011, Michiel joined BNP Paribas Real Estate within the Asset Management team and worked on large mixed portfolios management and transactions. In 2014, Michiel moved to the Capital Markets team as a Consultant and was then promoted to Associate Director in January 2018 with full responsibility for the growth of the Dutch Capital Market activities. Michiel holds a Bachelor Degree from the University of Groningen and a Master's Degree in International Real Estate from Kingston University in London.
*Belgium, Czech Republic, Ireland, Italy, Luxembourg, Netherlands, Poland, Spain and Romania

Press Release
PDF - 162Ko
International press contacts