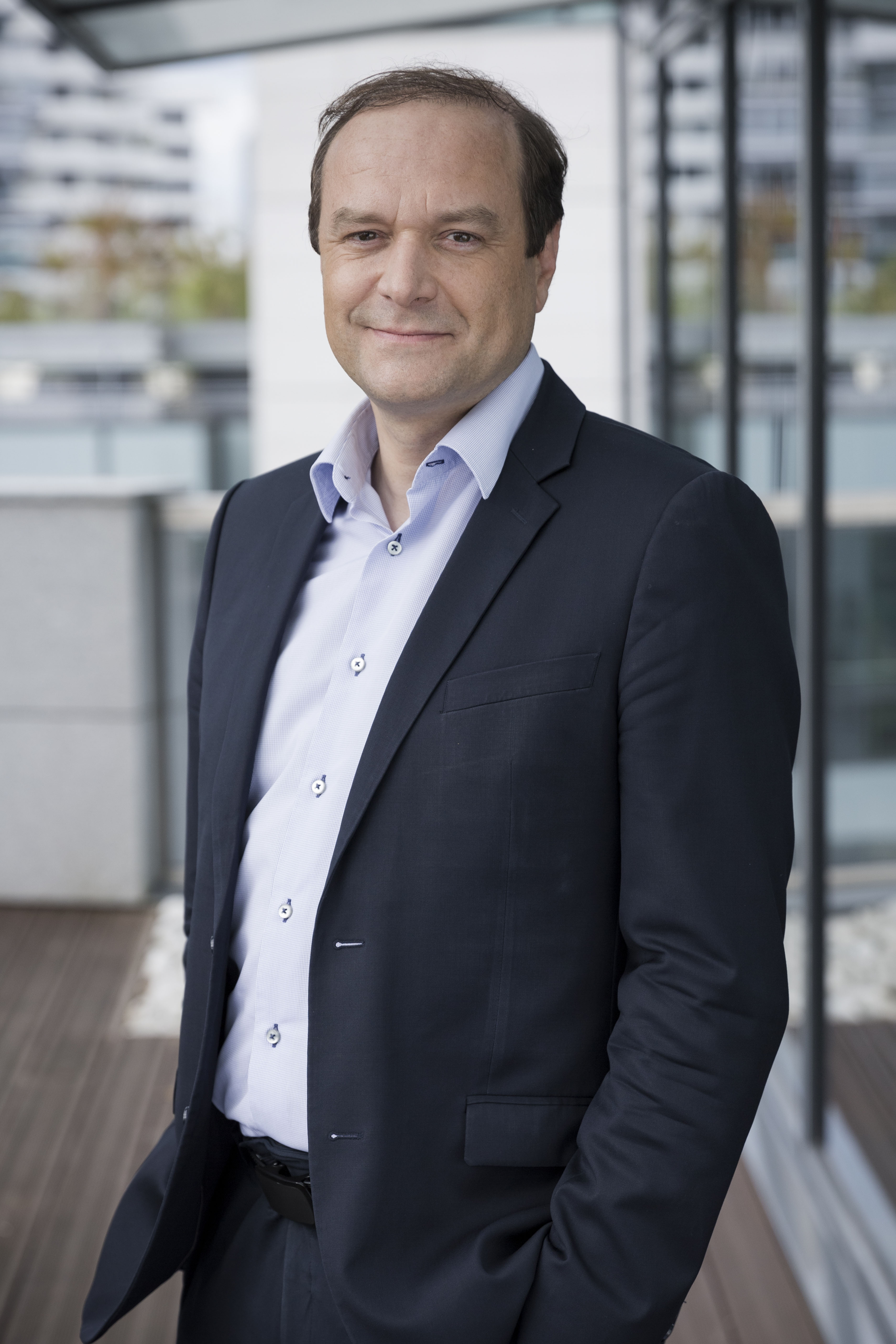 Antoine Menu, graduated from Ecole polytechnique and Télécom ParisTech.
He started his career in 1999 at the French Ministry of Home Affairs where he steered national IT infrastructure programs. After that he was successively in charge of IT services for central divisions, then of the national police force's private wireless network in the scope of an industrial partnership with EADS, before becoming deputy head of IT production at the Ministry.
He joined BNP Paribas in 2009 to define transformation plans in the field of production infrastructures. The main focal points of his work were the European strategy of the Group's datacentres and the optimisation of hosting architectures.
His interest in the functional aspect of information systems in BNP Paribas business lines prompted him to join the Investment Solutions division in 2012 as Chief Technology Officer. There, he was responsible for the validation of key IT projects, IT budget control and the renegotiation of major contracts.
In 2015, he became Chief Information Officer at BNP Paribas Real Estate to support company Business Lines in the transformation of their information systems and accelerate the company's digitisation process.