Career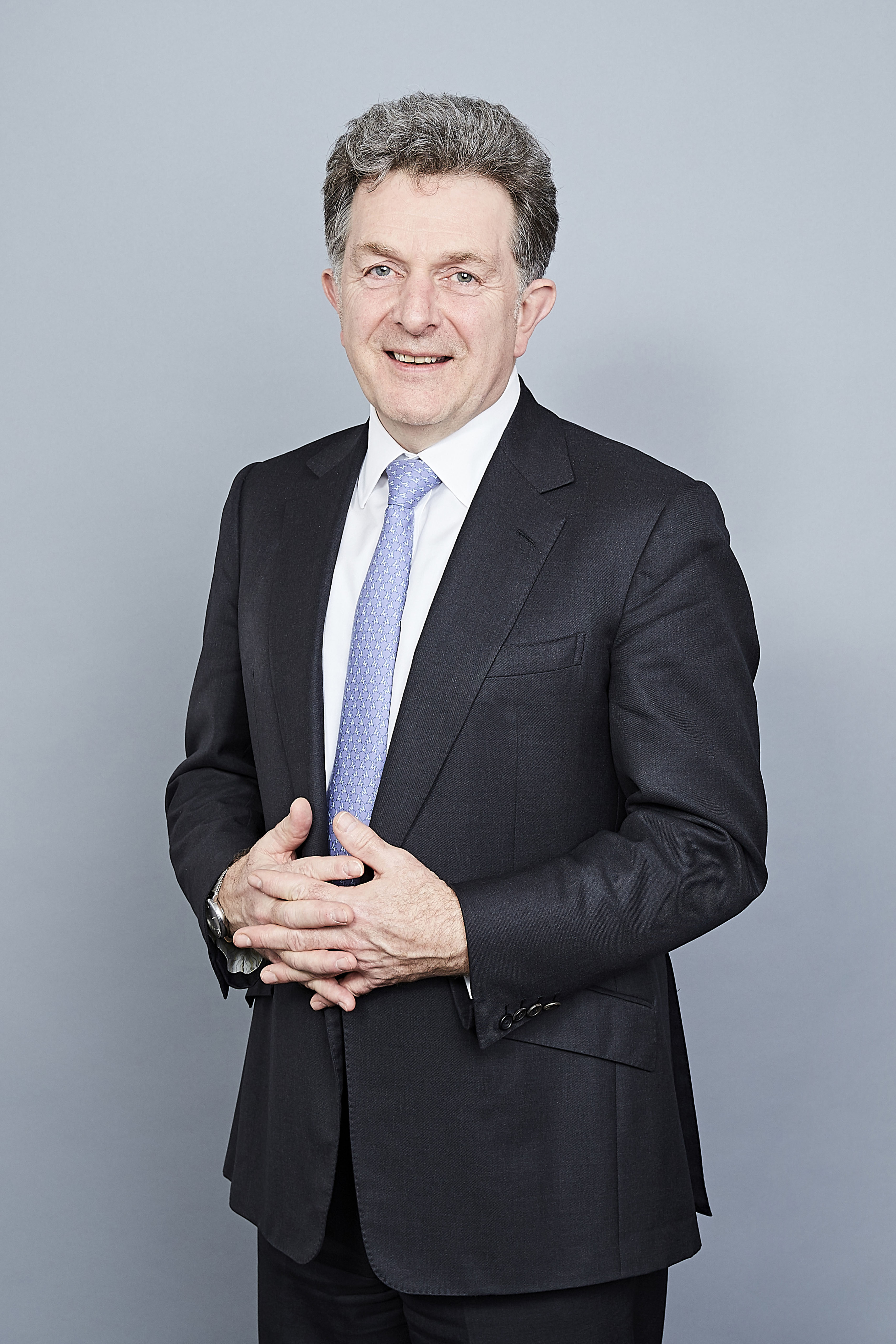 Before joining BNP Paribas Real Estate in 2017, Andy Martin was Senior Partner at Strutt & Parker, one of the largest and most successful independent property partnerships in the UK with a network of offices throughout England and Scotland.
Andy was appointed Trustee of the Urban Land Institute in April 2015, following two years as Chairman of the ULI's United Kingdom District Council. He is also a trustee of the ULI Foundation Board and became a member of the ULI Global Exchange Council in 2017. He was formerly Chairman and Board member of the Investment Property Forum, where he is now a life member. Andy's areas of expertise lie in funding, investment, development, master-planning and place-making. He has been involved in a series of private placements and holds several roles as a strategic consultant.
Andy was responsible for creating the Business Park Index with the IPD, now regarded as a benchmark for the industry and he also set up the Strutt & Parker IPD Lease Events Review. In 2011, he joined the Advisory Board of Oriel Securities, now Stifel. Andy, is a member of Hodes Weill Advisory Board, and also sits on the Affiliate Advisory Board for Christie's International Real Estate, of which Strutt & Parker is the sole UK affiliate.
Membership
Andy is a Vice President of the Muscular Dystrophy Campaign and Chairs Strutt & Parker's Charity Committee, which currently is in Partnership with The Sebastian Coe Foundation, raising funds for Cancer Research UK towards the newly completed Francis Crick Institute – a world-leading centre of biomedical research and innovation, developing new treatments for illnesses such as cancer, heart disease, stroke, neurodegenerative conditions and infectious diseases.